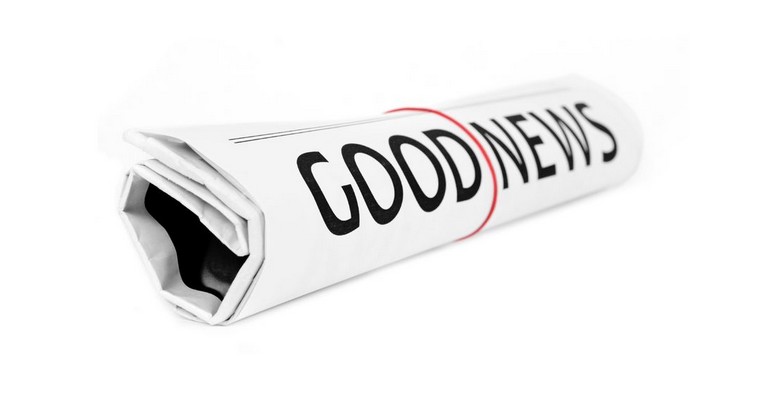 Last week in WordPress was censorious. Many plugins were found vulnerable. Sucuri actively working as WordPress security agency, checked and reported the errors in code.
Two days back, Jeff Chandler from WP Tavern mentioned the top plugins with XSS vulnerability in his post. Not only Jeff, but, many of the WordPress daily bloggers including Brian Krogsgard pointed out for their readers to update their plugins.
WordPress 4.2 is all set to be released today. It was announced in the last release candidate. The core team found it necessary to release a security update. WordPress 4.1.2 rolled out last night as a major security release after the WordPress 4.0.1. Those websites which are on auto-update gets updated with the announcement from WordPress automatically. Others are recommended to update for avoiding any bad circumstances.
After all these updates from WordPress Core Team, Peter Nilsson came up with his feedback on WordPress 4.1.2 Security Release. He explained the changes and encouraged the WordPressers to update their plugins.
How Open Source Benefits Web Security
Today, we initiated the roundup with the news of XSS vulnerability. Matt Cromwell from WordImpress explains the importance of open source. According to him, collaboration is more important than competition. WordPress community always helps each other. Joost de Valk from Yoast with the help of WordPress Core Team reached out to the owners of plugins to inform them about the vulnerability in their plugins.
Matt also shares the resources for us. It is the best way how open source community benefits the security of your WordPress website.
WordPress Gives Ease To Businesses
Few years back before WordPress, you needed to worry about your online visibility and you could lose track from the growth of your business. It takes months to get a website ready to present your business on internet. Developers charge big bucks to work for your online presence and maintenance. No one cannot deny the importance of a website because it is a best way to market any business.
WordPress is the game changer. Chris Lema helps you getting your business online with WordPress. He shares the resources that can save your cost. Recommendations can be worth much if you know the person on the other side is valuable and have influence in the WordPress community. Chris has both the qualities.
WordCamps And WordPress Community
I've been attached with WordPress for 4 years now and working within the community for past two years. I found WordCamp as an important conference of WordPress. Later, I attended WordCamp Miami virtually through Twitter using hashtag #wcmia. It was great fun knowing many of my friends attending the event physically including Suzette Franck who presented my infographic on WordCamps with her presentation.
Seriously, if you aren't able to attend a WordCamp, Twitter is the best way to know what's going on at the event. From the travel schedule of attendees to every room of conference, you would know it through the official hashtag of the WordCamp you desired to attend. You can connect with the attendees, volunteers, and organizers to know more about the presentations.
Our friends at WebDevStudios experienced many WordCamps. Chris Reynolds tells us in brief about his journey of WordCamps.
Who Is The Youngest Entrepreneur In WordPress Community?
WordPress is flexible. I witnessed a 10-year-old son of my friend writing blogs using WordPress. Their tagline "Code is poetry" explains the simplicity and art in working with WordPress. The world is evolving with technology and young generation is turning towards it.
Last week, Cloudways interviewed Sam Berson. A sixteen-year-old boy who attends school and runs a successful WordPress website, wpContent. Sam turned sixteen last month and he is already well-known in WordPress community because of his contributions to Tuts+ and other distinguished WordPress blogs.
Which Is The Best Content Management System? [Infographic]
A lot of articles are written on this topic in the history of content management systems. We can easily deny the importance of any CMS without knowing the efforts of its developers have put into development. I went through an infographic showing WordPress vs Joomla. I believe both the platforms have an extensive capacity for their users. Being a WordPress guy, I can be favorable. But, I cannot bash any other content management system as many often do.
I have witnessed many people doing it to get traffic from both the communities. To be honest, I should focus more on giving helping hands instead of promoting any competition between two platforms.
Useful Tutorials
WordPress Resources
Product Reviews
Podcast
Ending Notes
My closing words today is to keep yourself updated with the security releases. WordPress 4.2 will be coming shortly. Drew Jaynes build great expectations for all followers. We would be happy to see your thoughts in the comments below.
Latest posts by SYED WASEEM ABBAS
(see all)