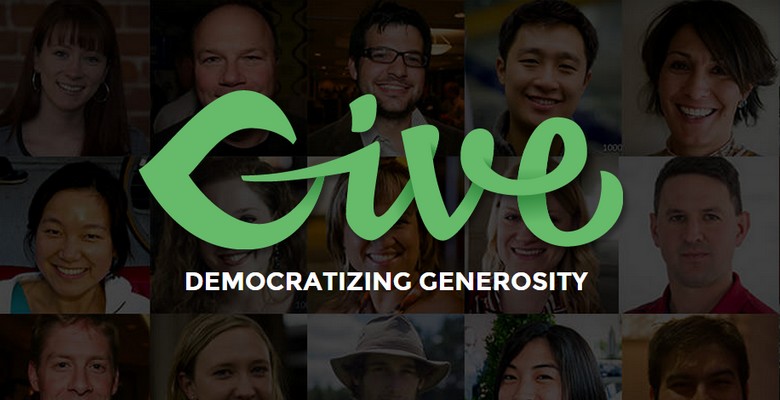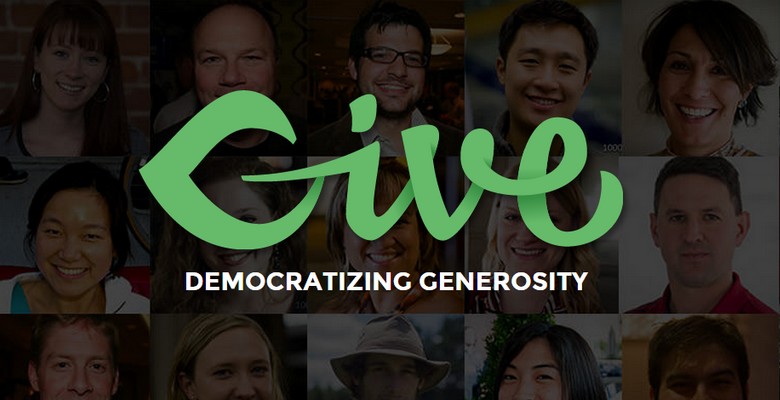 If you run a WordPress website and want to or already accepting donations you know it's not the easiest task to handle.
There are different plugins you can use for this purpose, but they're not developed exclusively to work for specifically donation. Different tools such as carts systems and various technologies can be confusing for both you as a webmaster and donors.
Previously there's not been a specific single go-to solution for accepting donations in WordPress. Now there is!
Let me introduce Give!
The most flexible, robust, and easy to use WordPress plugin for accepting donations directly on your website. Upon activation, Give provides you with powerful features geared towards helping your Cause.
Give is a free WordPress plugin by WordImpress and their goal is to "Democratize Generosity".
This is a plugin specifically geared toward accepting donations. Using Give on your website makes accepting donations simple and pain-free. Give is a flexible and easy to use WordPress plugin. Simply install and activate the plugin to get started.
Give is built to provide intuitive easy to use donation forms. The forms can be added to your website as a stand-alone page, via shortcode generator or in the sidebar with the Give widget. Meaning you can easily accept donations anywhere on your website. Perfect for your organization, club or other activities.
Take a look at the Give demo to see how the plugin works.
Give is a free WordPress plugin but it is possible to buy extra various features via add-ons. The plugin currently supports offline payments and PayPal standard payment gateway. More payment gateways available as add-ons are WePay Gateway, Paymill Gateway, PayPal Pro Gateway, Stripe Gateway and Authorize.net Gateway.
The plugin includes flexible options and enhancements making it easy to customize the look and feel. It features a WordPress templating system, hooks for developers and options and documentation to help you customize even further. If you should run into any problems, there is full documentation and also a support forum you can turn to.
Let's take a look at what other features and options are included in the plugin:
Zero commission charges
Own all your donation data
Accept Single, Custom, and Multi-level donations
Easy to customize and enhance
Robust reporting features
Customizable emails
PayPal Standard and Offline Payments
Custom user roles
Dedicated support and development
Simple and pain-free giving
For more information about Give and how you can accept donations, take a look at the video below.
Wrapping up
For new users, it is a good idea to read through the documentation to get an understanding of how the plugin works prior to using it. Personally, I think Give is a really great and useful free WordPress plugin that really focuses on one specific area and do it with excellent results. If you want accepting donations on your WordPress website then Give is a perfect solution in every possible way.
Latest posts by Artem Pavlov
(see all)