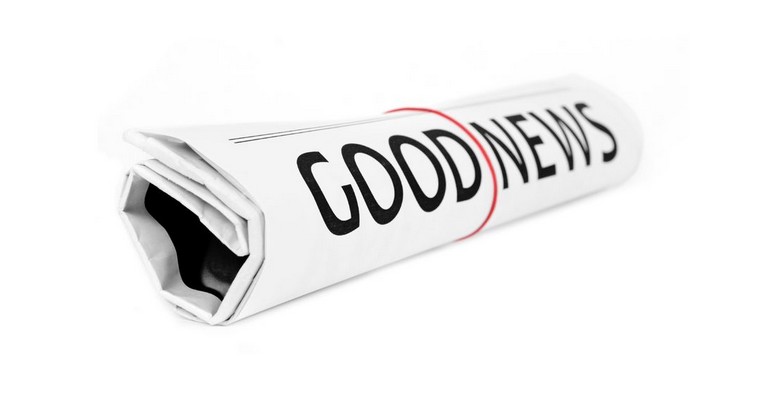 In the past few weeks, we published more stories from the core WordPress team. We witnessed the concurrent updates on the upcoming WordPress version.
Drew Jaynes, lead of WordPress 4.2 attentively posting about the happenings in the core and sharing his thoughts on the bugs reported by the WordPress community. With these updates from Drew, the community is actively helping the core to solve the problems using the channels provided at WordPress.org. We are near to the final release of WordPress 4.2.
To cover the place for not getting any update from WordPress core, I predicted the coming features in WordPress 4.2. With the help of my friends, I visited the tickets at make.wordpress.org to check the reports on different tasks. I reported these points with my thoughts on the upcoming release.
Last week, we have noticed some useful write-ups and tutorials on different new WordPress channels. It is a great week for WordPress and WP Daily Themes.
A Walk Through Some Vital Variables in WordPress
Juana Steves from Xicom Ltd shared her thoughts on the useful variables in WordPress. These variables are helpful in building different development structures. To get the UI/UX looks smart and modern with the standards of the community, some of these variables fascinates the taste of all versions.
Google enforced website owners to make their sites responsive before April 21, 2015. Some of these variables also help you in detecting your website on different mobile screens. It is a timely written post from Juana and it can be helpful to you in making your websites mobile friendly.
Give – WordPress Donation Plugin
Our friends Devin Walker and Matt Cromwell from WordImpress brings us a donation plugin. WordPress products that accept donations knows the hardships faced during the collection process. It is a long process that covers middle-resources and then reach the product owner after the deductions. Give is a free WordPress plugin for accepting donations without any commission and service charges. It is a smart solution with great flexibility and multiple features.
WordPress Hooks
WordPress is an open-source project and can be customized according to your requirements. But, it is not suggested to play with the core files. It can be messy and you won't find an end to it. Looking into it, WordPress hooks are the solution for you to change it accordingly with your needs without touching the core files. Ren Ventura guided us with An In-Depth Look at WordPress Hooks. He explained the presence and use of these hooks briefly.
WordPress Interview Series
Cloudways is actively working to engage the community and the successful interview series with the WordPress leaders is a great way to build strong relationships. Marcel Sobieski, CEO Of TeslaThemes, Discusses WordPress Theme Design And Its Relation With User Experience and Tomaž Zaman Shares The Journey Behind Codeable.Io.
Both of these entrepreneurs have a vision that led them to this success. These leaders are an example and inspiration for the WordPress agencies. With a big community around, WordPress users need guidance from the stories of successful businessmen.
White Screen of Death
If you are using WordPress to develop your website quite oftenly, you must faced a situation where you get a blank white page while editing some files or backend. WordPress has all kind of users. Those who know how to edit PHP can solve the game right away. In the other case, if the user is not technically sharp to dive in the code, mostly people keep the backup and update the files to get their website back. It is the easy way out.
It is not the solution always to update the backup and save your neck. Jenni McKinnon helps us in Troubleshooting the White Screen of Death Errors in WordPress.
WordPress Cloud Hosting Is More Affordable With DigitalOcean
Food is my favorite hobby. Last day, I won a meal from some local burger factory called Obeez through a puzzle competition on their social media. Excited to have my burger, fries and drinks soon. What about you? Well, you are as lucky as me if you are reading this post. Obviously you haven't won any burger meal, but, Cloudways dropped the prices on the DigitalOcean Cloud Servers. Isn't a cool offer in summers?
Launch your WordPress websites with DigitalOcean at Cloudways and enjoy the amazing discounts. Hurry up before these two companies change their mood. 😉
Useful Tutorials:
WordPress Resources:
Product Reviews:
Podcast:
EP131 – Creating a WP Starter Theme with Underscores & Zurb Foundation
Ending Notes:
These roundups are the insights of last week and publish every Wednesday. We are thankful to you all for the feedback and suggestions to improve it. You can share your thoughts in the comments below.
Latest posts by SYED WASEEM ABBAS
(see all)