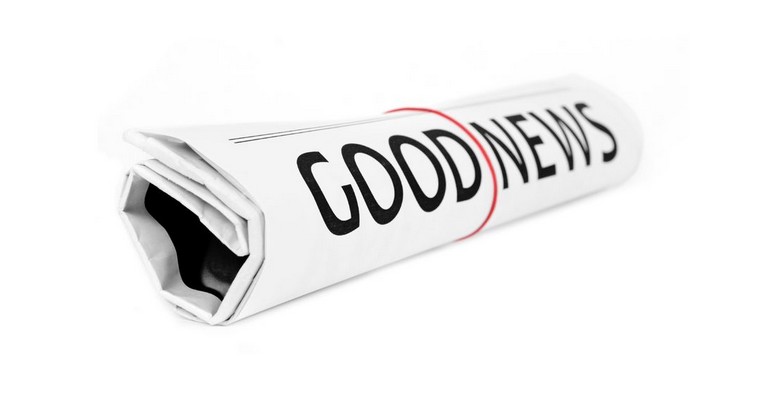 Happy Birthday, WordPress!
Yes, WordPress turns 12 today. And we are celebrating. 😀
A journey well passed and a community growing each day. We wish more happy moments to come in future. WordPress has taken over the web industry by having 23% share.
The latest version is WordPress 4.2 and counting.
Last week the big news and reading was about the WooThemes' acquisition. The biggest and most popular e-commerce plugin ever is now in the hands of the WordPress founders. It is a great gesture for the online businesses running WordPress.
Today, we'll dive into stories from the WordPress community around the world. Here are WP Daily Themes Weekly WordPress Roundup #11
WordPress Communities Are Not Strong
I saw a gaming project launched their Facebook page and get more likes within 2 days than a WordPress agency page actively promoting their services for past few years. What is stopping us to promote each other and become an active community?
We have numerous forums where we can see thousands of WordPressers. But, only a few are actively participating.
Vladimir posted his thoughts on ManageWP stating the weakness of WordPress communities on Reddit.
WooCommerce Made Leaders
A week have passed since we heard about the acquisition made by Automattic. WooThemes is now a part of the WordPress core.
I shared a few questions in my last roundup. Those questions were answered by the post of WP Tavern. A former ninja of Woo team shares his initial thoughts and his questions are quite similar to mine.
Usually former employees aren't happy with their past employers. WordPress employees usually have a different story. We are a family and our employees treats us this way.
Tom Harrigan, a former ninja, shares his thought on the WooThemes acquisition.
A Journalist Switches To WordPress
Continuing the series of WordPress Interviews, Cloudways talks with Russell Aaron. A true WordPress community junkie and an active member of different WordPress forums. He is also an admin of the Advanced WordPress Facebook group.
Russell has an interesting path to reach WordPress. Usually, WordPress has self-taught developers. He is also one of them. But, how he get this track of WordPress from living a proper life in journalism is fascinating.
What is your WordPress story? I'm always curious to hear from WordPressers.
WordPress Help: How And Where To Ask For It
Our first approach is to buzz Google for any of our problem. It's somehow a good move to get the issues solved.
Most of the communities have a rule. First check your problem with Google then ask. And, it is a really great method for getting people comfortable with self-learning.
WordPress communities are wide. After stack exchange and WordPress.org forum, Advanced WordPress and All About WordPress on Facebook are the most active communities. For hosting discussions, WordPress Hosting community has a benchmark. Similarly, there are several active communities on Google+ and LinkedIn.
We brings Matteo Duò telling what to do when you need help with WordPress.
WordPress Is Slow
Tom Ewer always gives us a point to think. WordPress faces many vulnerabilities. It is common that a very common platform commonly acknowledge such issues. We have seen the core team at WordPress actively handling these attacks by throwing updates.
Several discussions come up on these issues. Experts and influencers guide us to keep everything up-to-date.
What more we need? Tom signifies the important aspects of why WordPress is slow and bloated.
And to make this more interesting, Cloudways optimizes the servers to boost the speed of WordPress websites. Choose the blazing fast WordPress hosting with Cloudways platform and you will never regret your decision.
Useful Tutorials:
WordPress Resources:
Product Reviews:
Podcasts:
Ending Notes
We appreciate stories. It helps us learn and grow. Tell us your WordPress story and we'll feature it on WP Daily Themes. We are giving you a chance to share your happy moments with WordPress world on its 12th birthday. Write in the comments below or you can reply to my tweet.
WordPress turns 12. What are your #happymoments in your #WordPress story?

— Waseem Abbas Syed (@sewabs) May 27, 2015
Latest posts by SYED WASEEM ABBAS
(see all)