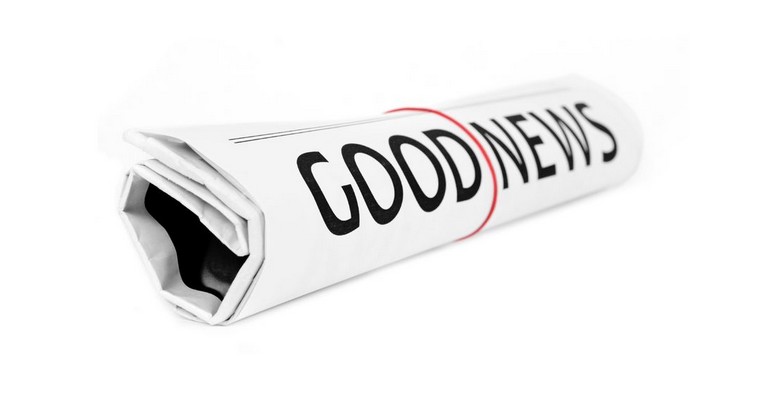 Another calm week!
With another week passed and no updates from WordPress core team, we decided to talk about the strategy of Chris Lema on working remotely and his 4 tips for working from home without living in your office.
Lema is helping the WordPress community since more than a decade. He is and has been involved with many individuals and businesses of WordPress to guide them to a successful journey.
He is an inspiration to many WordPress users. The different school of thoughts work differently with WordPress. In this article, he shared his experiences of working from home for 17 years. The tips are amazing if you don't like going office daily.
Let's look into the Weekly WordPress Roundup #21.
WordPress Pop-ups
I can align this post in the tutorials or resources section, but, the reason to take this on a brief note is to talk about pop-ups. I was questioning myself last week; when was the first pop-up launched on any WordPress website? Who came up with this idea to engage the visitors? Why this becomes a next generation thought and implemented on all good and top ranking websites?
There are many paid plugins which are updated and sound. Giving easy access to creating customized pop-ups for different pages. These plugins help the website owners to attract their audience for staying longer on the page. The results are amazing.
Pop-ups are used for distinctive purposes. Some blogs are using them for newsletter subscriptions. While few agencies post deals or sale offers to let their customers and visitors buy the product. It works!
Tom Ewer writes the depth-notch of any topic. When it comes to pop-ups, he writes from the basics to the last. Learn from Tom on how to create awesome pop-ups with the free WordPress popup plugin.
Workplaces of WordPress Mavericks
It is not functional in a state, nor in a country, neither in a continent, but, in the world. WordPress is the leading content management system with 24% of websites all over the internet using it. No other application or CMS come close to it. The users of WordPress are in millions. It's not wrong to say that this content management system is used in all parts of the world from Asia to Antarctica.
WordPress communities are growing in America and Europe. Asia is also working aggressively with WordPress. On the other hand, Australia has their own massive community. Japan, China, and Russia have a greater number of WordPress users forming inhouse communities. People with different cultures, destinations, and languages joins at one platform, WordPress. The most updated and reliable platform with the modern standards to develop your website.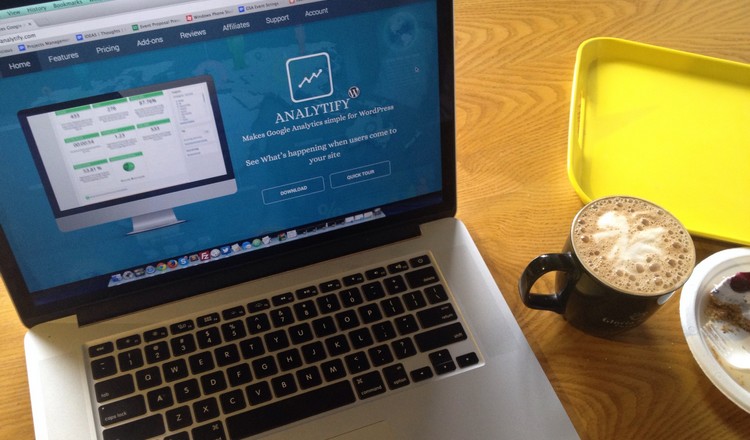 In this post at Torque, I collected the pictures from my friends of WordPress living all over the world. The post took 4 months to complete. Let's look inside the workplaces of 16 WordPress Community Mavens. The details about their laptop/machine are also mentioned. Some of them use different machines while at work and at traveling. This effort is done to bring the WordPress community closer to the users.
WordCamp US Tickets
This year, finally the United States will witness the first of its own kind of a WordCamp. An event dedicated to those who are the founders of WordCamp. The conference expecting 2000 attendees. Last day, WordCamp US tickets announced for sale. The tickets are divided into three section. The first section is for those who are attending the event physically. The second and third sections are fixed for those users who can watch the event on livestream. In a day, almost all the tickets were sold for the physically attending section.

WordCamp US will be held on December 4-6, 2015. Including Matt Mullenweg, and many WordPress core team members will be available. If you are in America, don't miss out this awesome 3 days conference including the contributors day. And if you are planning to visit America, make your holiday to the first week of December. We bet you won't regret it.
Useful Tutorials:
Product Reviews:
WordPress Resources:
WordPress Giveaways:
Podcast:
Ending Notes:
We are thankful to our audience for reading and giving feedback to us. Every Wednesday, our mind is set to write the best roundup for you. Drop your feedback  and suggestions in the comments below to let us know what we can do in making this roundup better.
Latest posts by SYED WASEEM ABBAS
(see all)