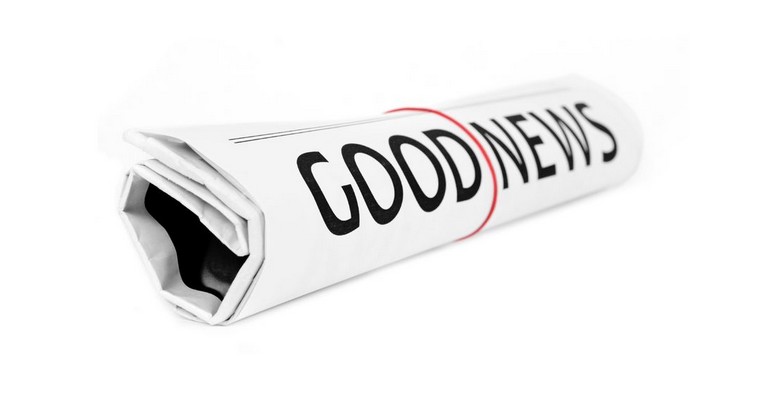 What is a successful community?
I was scrolling my Facebook while thinking to write the introduction of this Weekly WordPress Roundup #25. Ansel Taft, a WordPress developer and moderator to many WordPress communities posted some query in the famous WordPress group on Facebook, Advanced WordPress. 
Advanced WordPress was created by Michael Bastos years back during a discussion about questioning queries related to WordPress.
The group now crosses 15,000 members and it is moderated by more than 30 admins. If you post a question-related WordPress, it would only take a few minutes to get an answer. The community has WordPress users from different backgrounds. There are developers, designers, bloggers, and even lawyers & attorneys who are associated with WordPress. Whether you have a query regarding code or in particular, you will get a solution.
WordPress.org have a forum itself. I found it helpful in case of strong code issues. But, the rules are quite strict there. We don't know the moderators to tell us what-to-do and what-not-to-do. I have been in conversation with many WordPress folks about the comparison of social communities and WordPress.org forum. I never get the answer.
Let's have a look to our roundup – Weekly WordPress Roundup #25
Do Right By Your Customers
In the software industry, your clients are always right. You cannot say 'NO' to your customers. Customers are always right. I'm not sure about other businesses. Information technology has grown rapidly and the industry is competitive. A competition where every other agency has plans to beat the other. In these circumstances, choosing the right path for the business is a difficult task.
In the series of WordPress Interviews, Cloudways chat with Jason Resnick. The man who built ways for his business life. Jason shared his experiences working with WordPress for over 8 years. He explained the importance of business directions. Talking about managing businesses, Jason shared the famous quote of Pat Flynn: "I may not be able to change the world, but if I can change someone's world, then I've done my job."
WordPress is simple. It is like code from some rhyme. Jason talks about the simplicity of WordPress. He mentioned that the online communities around WordPress are evolved in such a way that they make WordPress very simple to use. The backend of WordPress gives no hurdles to the users. It is regime to the other content management systems.
Resources That Matters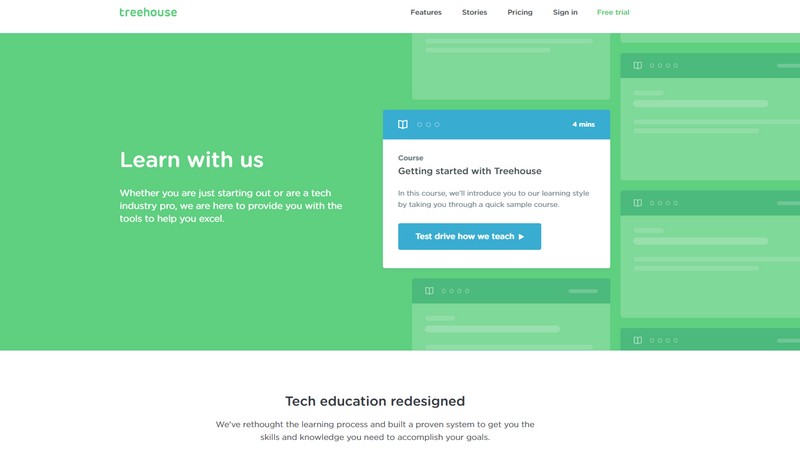 In every successful industry, there are some resources that help you get the hands-on about the product or platform. WordPress has the mass community. A layer of knowledge surrounds WordPress. There are bloggers, developers, designers, and system engineers who work with WordPress. In the vicinity of WP, you can't be bored of just one thought. You will get a collection of masterminds.
Last week, Lindsay Liedke wrote a post covering the 20 WordPress resources you need to check out. I can tell you with blindfolds that all these resources rule the world of WordPress. The owners of these blogs and guides are well-known. All WordPress users learn about them while joining the community. Tell us who is your favorite. We make them notice you!
What is WordPress?
It is a content management system available for free to download and use. We can make great websites using WordPress. This is the simple definition about WordPress.
Freddy Muriuki expresses his love to WordPress by telling us the importance of its usage and other backgrounds. In his post, What is WordPress? Why it is free and should you use WordPress?, he tells in detail about the simplicity of the platform. WordPress is free. It is for those who believe in making the world a better place. WordPress has an exceptional awesome community. Users of WordPress love it.
Freddy also covered the difference between WordPress.com and WordPress.org. It has also been shared by us several times. Overall, it is interesting to read the facts and figures about WordPress in the words of others.
Useful Tutorials:
Product Reviews:
WordPress Resources:
WordPress Giveaways:
Podcast:
Ending Notes
The week with WordPress was calm. No updates were witnessed from the core team. Jeff Chandler is posting about the new coming features of WordPress 4.4 quite often. We will share the updates with you regularly on WP Daily Themes. 
We still want to know the answer about the successful community. If you have any remarks, let us know in the comments below.
Latest posts by SYED WASEEM ABBAS
(see all)