I am happy to announce that we have an awesome giveaway for you guys today. We'll have partnered up with Cloudways as business partners and we look forward in a long and successful partnership. Today we give away 2 $50 hosting credits to our readers. Use the widget at the end of the article to participate in the giveaway. 2 randomly selected winners will each get $50 Cloud Hosting Credit.
Whether you are a beginner or a more advanced user when it comes to websites, there is a common denominator. You need a reliable web hosting company you can trust. Which can be a difficult task? There are so many hosting companies to choose from. You can get a shared hosting (which many users choose) for a cheap price, but it's certainly not the best solution.
If you consider creating a website or blog, or you already have a website on a regular shared web hosting. Why not place your website in the cloud and on a cloud server? No more shared hosting where all of the clients is housed on one server. The server's resources are shared by all the clients on the server.
Why not go for the best solution from the start? When I'm talking about the best solution, I am talking about the hosting company Cloudways. Why not get your own managed hosting environment for a very affordable price? With all the benefits that are offered by cloud servers. Which is so much better than the common method, shared hosting.
Previously it was much more expensive to have your server in the cloud. But Cloudways has made it possible for anyone to use a lightning fast cloud server with a price that is suitable for most wallets and one can even use Cloudways coupons for finding affordable options.
The benefits of using Cloudways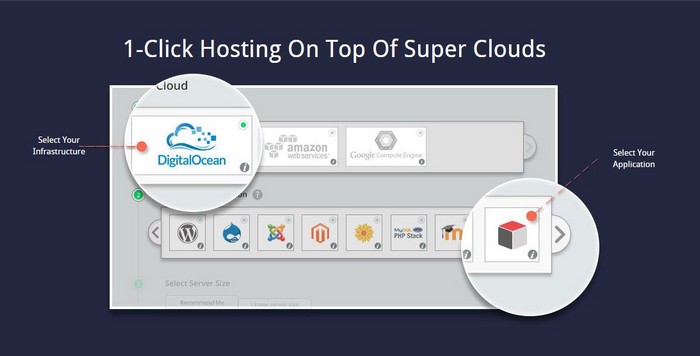 Cloudways is a platform integrated and supports cloud hosting providers such as Amazon Web Services, DigitalOcean and Google Compute Engine. You can easily deploy unlimited applications on top of Amazon EC2 and DigitalOcean in 1 Click. You get your server and application optimized for high performance and also have all the tools necessary for the control that you want. In the Cloudways panel, you can setup, maintain, and update your WordPress installation in your cloud server in a simple and transparent way.
Cloudways optimizes their servers with their caching recipe to boost the websites speed up to 100%. Their cloud platform works perfectly for WordPress installation. There are features which can be beneficial for WP industry including New Relic for monitoring the server and app performance on Cloudways platform's dashboard, App Cloning, Server Cloning, WP Cli (for those who love to play with command line), WP site performance load test, WP migration ( great tool for migrating small WPs) and their interesting offer i.e 1 Free WordPress migration.
You can choose standalone applications for WordPress, WooCommerce, and WP Multisite. Cloudways is the first ever hosting provider with Varnish Powered WooCommerce.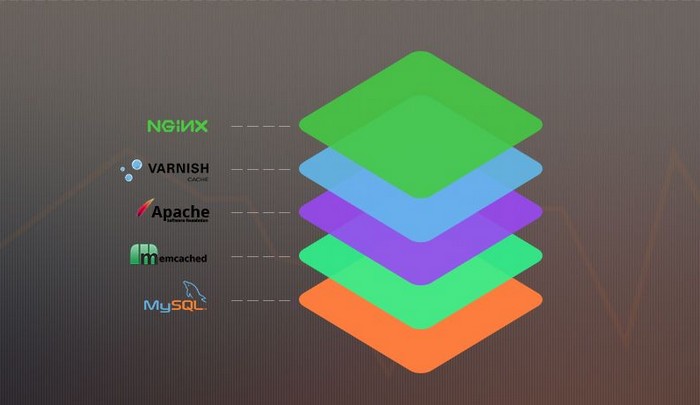 Cloudways VMAN stack is built to supersede traditional hosting services. Cloudways VMAN stack configuration formula guarantees 40-50% better page load times than any traditional host. Why not try before you buy with a free trial period? Experience the lightning fast speed of Cloudways platform.
Cloudways is the next generation managed cloud hosting platform that provides convenient cloud hosting for websites built on popular frameworks. With the combination of Nginx, Varnish, Apache, and Memcached, it optimizes your WordPress and WooCommerce websites for lightning fast speed and top notch performance.
Security and Dedicated Hardware
Cloudways built their platform keeping in mind the evolving security needs of online business owners. It comes with great security with dedicated hardware. All servers and applications are placed behind a secure firewall which restricts unauthorized access and thwarts hacking attempts to make sure your websites always are protected. More highlights are:
Dedicated Cloud Servers – Every cloud server launched on Cloudways PaaS is a dedicated one. This means you have full control over it.
1-Click SSL – SSL Management is as easy as 1-2-3. Cloudways have built a unique tool to easily configure SSL. Just follow the instructions and you're good to go.
Automatic Patching – Life's too short for handling technical tasks. All cloud servers on Cloudways PaaS get automated firmware and OS patches.
Powerful Control Panel
Manage your servers and application from a single powerful control panel. You can monitor more than 15 server and application related metrics. In addition, you can also set backups, manage services, manage restores, and scale servers. The control panel is easy to use and I guarantee you will not have any trouble navigating, find and get a good overview of all functions. As always when you are using a new tool it takes a while before you get familiar and have total control. But not for long, I promise!
Support
If you should run into any problems, don't panic! There are always staff and support available to help. Cloudways have a 24/7 live chat support and ticketing system. Plus WordPress Community Managers i.e Waseem Abbas and Ahsan Parwez available in the social communities and groups to help friends with their problems in their WordPress websites.
Conclusion
Personally I think that Cloudways is one of, if not the best hosting I've tried and used, and, above all, the fastest. This is an essential feature when it comes to search engines. Google developers say:
High-performance websites lead to higher visitor engagement, retention, and conversions.
That's one important reason why you should choose Cloudways. It's easy to get started with Cloudways cloud hosting platform and within minutes you have a WordPress install and website up and running.
Cloudways cloud hosting make your WordPress website lightning fast. Why not choose one of the best web hosting company already from the start? You will not regret your choice! I promise.
Cloudways Giveaway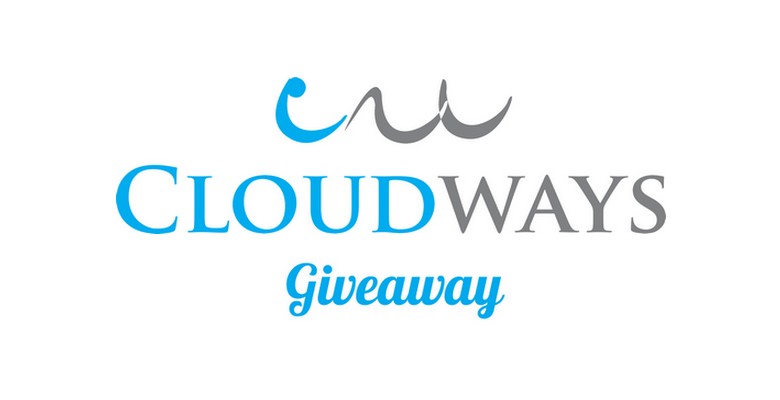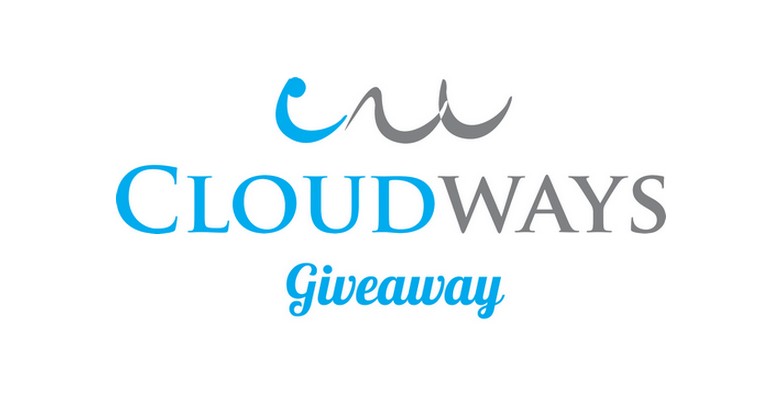 Want a chance to win $50 hosting credits on Cloudways?
I'm very happy to announce we have an awesome giveaway from Cloudways for you today. 2 lucky winners will each receive $50 hosting credits to get starting with your own lightning fast cloud server.
Enter The Giveaway by Like, Tweet, Comment and complete as many tasks you can (more tasks, more points, more chances to win).
Latest posts by Artem Pavlov
(see all)