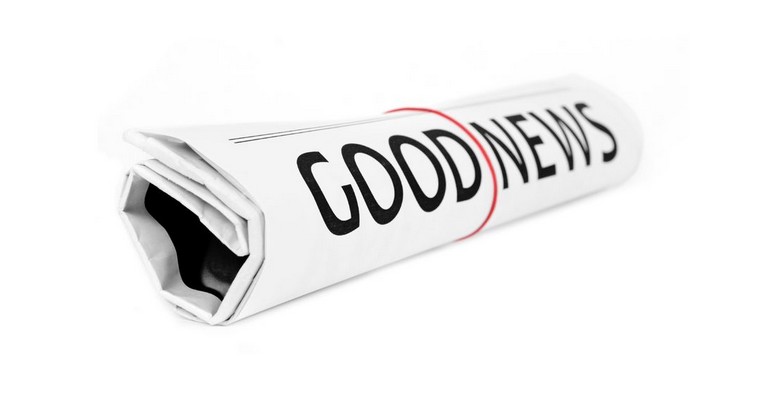 Last week was smooth. No big announcements.
However, WooCommerce turning into a major e-commerce platform. It has been acquired by Automattic. Growth is a must. Stack exchange is considering a separate room for the inquiries of WooCommerce and proposed it. It will be a completely different community. A community of e-commerce discussions. Adequate for the online web stores to find the solutions to their problems.
Major happenings of the week were the announcement of adding menu customizer officially in WordPress 4.3. Being in a discussion for past few weeks, it was trendy news. Now when it is official, yet no date is finalized for the invisibility of menus screen from admin. I wonder if it will be a significant difference in the current and upcoming version?
Getting into the flow, let's check out the tidbits from last week. Here is WP Daily Themes Weekly WordPress Roundup #14.
WordPress.com VS WordPress.org
It has been a confusion for many noobs. WordPress is common in the web industry. It's the choice of each and every person. Considering the fact that millions of people are associated with WordPress, it is really a challenge to differentiate between WordPress.com and WordPress.org.
People are distracted in the community. It has been taken as one version which is wrong. These are two different entities based on same software, which is WordPress.
Shaun Quarton said: "If you're relatively new to WordPress, you might not realize that there are actually two versions of WordPress, though." WP Kube posted an infographic clearing the thoughts and verdicts for many WordPress users. Check out, WordPress.com Versus WordPress.org: Which WordPress version is best for you?
Speed Up Your WordPress
We have written about this topic in our previous roundups. Speeding up the WordPress website is a need of many users. And why not. When we see our websites loading slow, then we should worry about our websites.
With the expert's voice, Kevin Muldoon helped WordPress users by writing down the 10 steps to speed up the WordPress website. Kevin asked you to apply these steps and share the results. Who wish to accept the challenge?
Directory For Premium Plugins
When anyone asks us about plugins of WordPress, we recommend them to visit the official plugin directory without thinking for a moment. But, the plugin directory at WordPress.org contains all free plugins. Matt Mullenweg always encouraged free resources.
This never means WordPress and their founders stop you from selling your products. There are many premium plugins and themes available on the internet. Steven Gliebe launched the first Pro Plugin Directory which will help the WordPress users to search for the paid plugins.
Mark Zahra explains the need of paying for the plugins we need for our WordPress websites. Take a look at the Pro Plugin Directory launched this week.
Promote Your New WordPress Theme
One day I got to know from my friend Devesh Sharma about his newly developed theme, MyBlog. It is a gesture of growth. Devesh is the founder of WPKube, which is a reputable blog on WordPress.
There is no doubt in the experience shared by Devesh. WordPress and its community know about his website. He always helps the community. He believes in giving back. This is the reason behind the huge success of his blog. We are grateful to Devesh for sharing his thoughts on how to promote a new WordPress theme.
This post will help the developers to get the real guidance from an expert. I fully endorse the points mentioned in the article.
WordPress Tutorials
Useful Resources
Product Reviews
Podcast
Ending Notes
Here we are to the end of our 14th roundup. We had a great experience collecting the news all week and sharing them for you. Drop your feedback and suggestions in the comments below.
Latest posts by SYED WASEEM ABBAS
(see all)