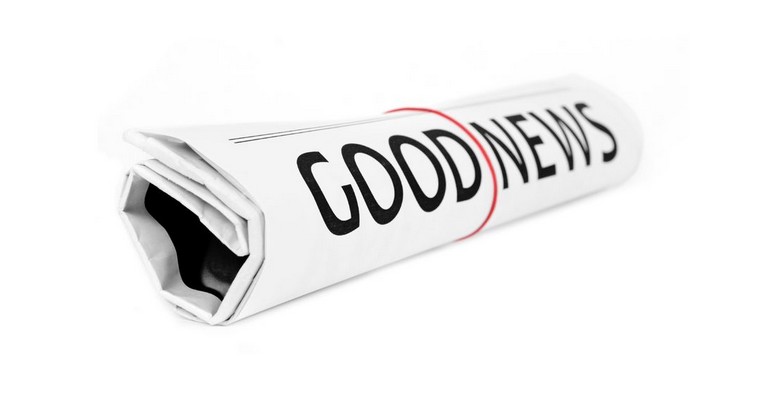 I'm back from the mountains.
Within these past few Wednesdays, I missed the roundups and you people. It took some time to recover myself and come out from the flow of incredible scenic valleys, mountains, streams, sunrises, sunsets, and camping. I'm grateful to Peter for covering the insights during my absence.
Peter ended the Weekly WordPress Roundup #18 quite well. WordPress never fails to impress me in the last 4 years. It is unique with every install. I have the same curiosity and anxiety in building a website or running a test site. Every time the excitement is the same as it was at the first time installing WordPress.
And the major releases after every 4 months assuring to give new and hopefully better features to the community. Covering the 24% websites of the world, WordPress is a complete community project and new additions come from the suggestions of WordPress users.
WordPress 4.3 shipped last week. Following our trend, we are giving value to the best industry blogs who reviewed the latest release. Check out our Weekly WordPress Roundup #19.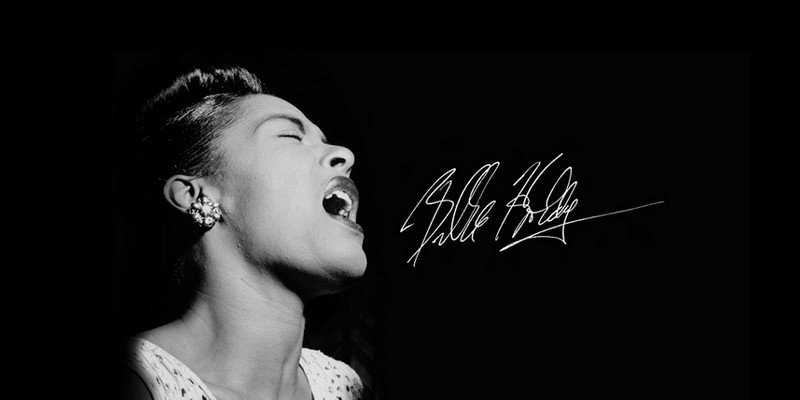 A Glimpse of Twenty Sixteen
From the series of default WordPress themes, Twenty Sixteen is scheduled with the release of WordPress 4.4. This theme will take over the WordPress Twenty Fifteen theme. Takashi Irie, the developer behind Twenty Fourteen and Twenty Fifteen tells about Twenty Sixteen:
"A modernized approach of an ever-popular layout — a horizontal masthead and an optional right sidebar that works well with both blogs and websites. It has custom color options that allow you to make your own Twenty Sixteen. The theme was designed on a harmonious fluid grid with a mobile first approach. This means it looks great on any device."
The default theme comes once in a year. You can contribute to the development and add your ideas. Jeff Chandler shared the method for the following purpose:
"If you want to help Twenty Sixteen be the best it can be, please join the weekly meetings held every Monday and Friday at 16:00 UTC in the #core-themes channel on SlackHQ. The meetings are a half hour-long and start once the theme is initially added to WordPress core."
Best of luck, Irie. We hope you deliver a new awesome theme to the WordPress users. Remember, it will be included in the default installation with WordPress 4.4.
What is WordCampus?
I imagine creating a world around WordPress. Choosing the folds may start from blogging, websites, eCommerce stores. Then dividing niches for the use of WordPress. Websites can be for lawyers, restaurants, travel blogs, etc.
In my early days of development with WordPress, I built websites for some high schools. Rachel Carden comes up with an idea of a conference dedicated to the higher education. This will promote WordPress to institutes. It is a positive step and can be taken to other niches later on. The conference is named as "WordCampus".
For any further details and notes, you can visit wordcampus.org or check out the blog by Rachel Carden on Post Stauts.
For the Bloggers
It's not difficult to run a blog. The difficulty is to stand out. I attended several trainings about blogging and content writing. I can assure that writing about specific niche can help you to be the best. Those who writes about WordPress like Post Status, WPTavern, WPBeginner, etc have their renowned game in the industry.
The important aspects about blogging can be grammar, native English, and experience into the niche. Karol Król shares the differences between the 5 major tools for better blogging. Grammarly vs Jetpack vs Ginger vs Hemingway vs Standard Spellchecker for WordPress can help you identify your skills of blogging.
Useful Tutorials:
Product Reviews:
WordPress Resources:
WordPress Giveaways:
Podcast:
Ending Notes:
We are back. I hope you will continue giving your feedback and suggestions to help us in making this weekly roundup more strong. We also added another category of "WordPress Giveaways" to bring creative deals for our readers from the industry. Install WordPress 4.3 or update your websites. Share your reviews with us.
Latest posts by SYED WASEEM ABBAS
(see all)