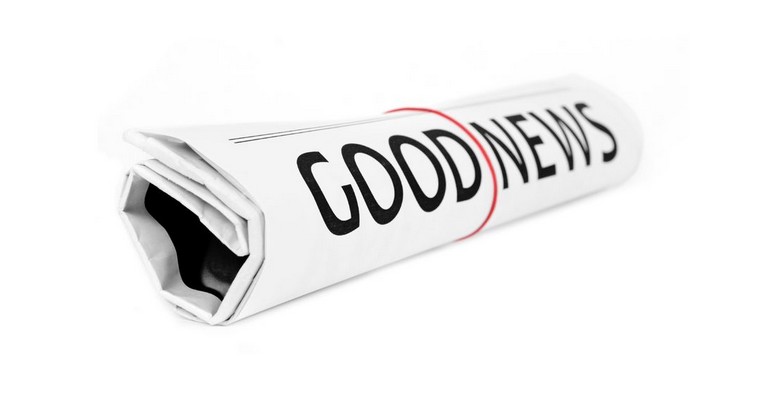 Rest in peace, Alex King.
This week, WordPress community loses a maven, entrepreneur. The founder of Crowd Favorite, Alex King is no more with us. He was an inspiration to many WordPress users and especially to his employees.  One of his colleague Kari Leigh, who worked closely with Alex, expresses her sorrow on this sudden demise.
"Alex King has died. Alex founded Crowd Favorite, the company acquired by VeloMedia starting in 2013. I'd worked by Karim Marucchi's side as manager of VeloMedia's back office. So well before and long after the sale date of Crowd Favorite to VeloMedia two Valentine's Days ago, I worked closely with Alex, taking on his company's back office procedures. This is not just another industry passing to me."
"I recognized Alex as an incredible intelligence. I saw in his business dealings, and (as a back office specialist to a back office specialist) in the way he sought to build his team and managed the administrative care of his employees, that he was honoring you." Kari added.
Alex left us, but his work will always inspire the WordPress lovers and beginners. We all have lessons to learn from him. Alex will always be remembered in the WordPress community.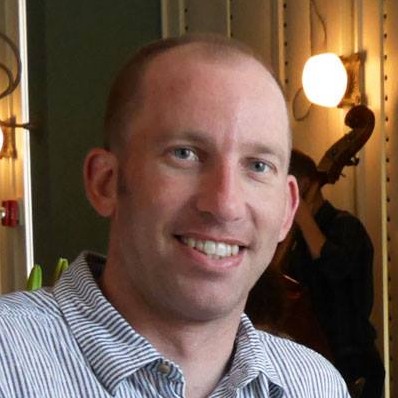 Some Stories About Alex King
Brian Krogsgard shares the work of Alex at Poststatus. Alex was a complete knowledge curve who fought with cancer for two and a half years. Brian says, "Alex was one of the original WordPress developers and leaves a lasting legacy and impact on the WordPress community." Grant the last wishes: Rest in peace, Alex King.
Jeff Chandler posted some thoughtful quotes from Alex's life. In his article at WP Tavern, Jeff discussed the tweets of some WordPress gurus with their condolences. Alex King, Founder of Crowd Favorite Passes Away.
Chris Lema remembering Alex King with the face to face conversations between them. Those who worked with Alex has a great impact on them. Chris clarify the few misconceptions about Karim's purchasing Crowd Favorite.
Andrew Wikel, WooCommerce Ninja
In the Weekly WordPress Roundup #23, we discussed the e-commerce industry. WooCommerce is a leading platform among all other available online cart systems. Being a part of WordPress, it gets more popularity.
Andrew Wikel is a WooCommerce Ninja. In the series of WordPress Interviews, Cloudways talked with Andrew on his journey from WooThemes to Automattic. During a conversation about securing the online platforms, Andrew is confident about the performance of WooCommerce. He discussed the inspiring stories from his life.
WordPress community is led by the people like Andrew. In a discussion about the goals of life, he said: "One thing that I would love to be in 5 years is more involved in the WordPress community as a whole."
WordPress Content Marketing
Writing good content is not enough. It should be shared to the people who need to know about it. Search engines like Google are ruling on this concept. When we ask someone for something, the common phrase we hear from them is to Google it. Results from Google are the researches done by the experts of those fields.
WordPress is diversified from a blogging platform to a complete application system. It has been used for large business websites, online stores, banks, agriculture, government websites, and more. The extension needs content regarding the product. There are thousands of blogs writing about WordPress and it's facilities. But, it is noticed that there are very few who share their content rightly.
I built an infographic on how to market WordPress content. It is a detailed guide with the platforms used by many of us over the years. Sharing the right WordPress content to these places will help you  getting it read by the industry.
Useful Tutorials:
Product Reviews:
WordPress Resources:
WordPress Giveaways:
Podcast:
Ending Notes
We dedicate this post to Alex King. Keeping it a memory to remember Alex forever. Please share your feedback or links with us to include in the next roundup.
Latest posts by SYED WASEEM ABBAS
(see all)