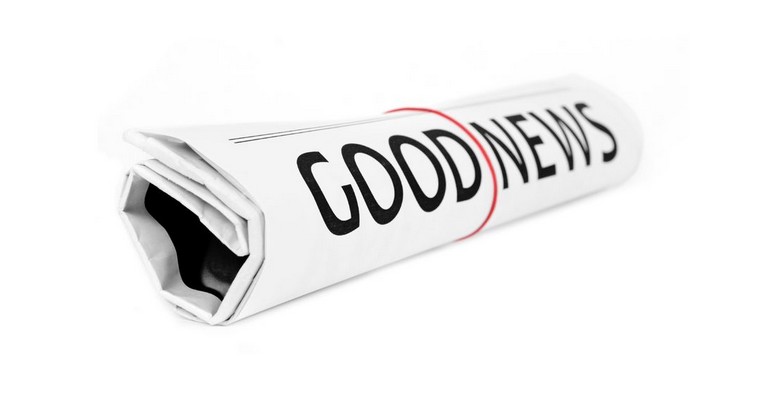 We are out from the streak of updating our WordPress websites. Over the past few weeks, it has been a chaos in updates. WordPress core handled all the vulnerabilities with their determined attempts.
Life doesn't stop here. Websites are now on the latest version i.e. WordPress 4.2 Powell. Last week was quite free of news from the core. Although we get to know the release date for WordPress 4.3. Konstantin Obenland who was selected as the lead for WordPress 4.3, post a kickoff article on Make WordPress Core.
This week, in our weekly WordPress roundup #8 we focused on the generic insights from the WordPress community. Driving our roundup on the lighter road, we are sharing news from different WordPress blogs and WP Daily Themes.
Basics of WordPress
Do you know? WordPress won't allow you to publish a post without a category. My first step after every WordPress installation is to modify the default category i.e. "Uncategorized" to a proper name. It is not necessary that you do the same. Although, it is a good practice. You can create as many categories as you need. It depends on the nature of your website. These categories are helpful in many ways.
However, tags are not much important. But, the use of tags is no harm. Choosing the right tags may help you in building a niche around your website. Tags are useful to choose for the right related articles when you use any related post plugin for your website.
Tom Ewer shared the importance of WordPress Categories & Tags and their preciseness.
Internationalizing Your WordPress Plugins
According to a common research on Quora, there are few fixed plugins used by WordPressers for their websites and blogs. These plugins covers the major aspects of a WordPress website includes security, caching, social sharing, SEO, comments, etc. But, how can we deny the fact of thousands of plugins registered at WordPress.org repository. Their authors are actively working in the competitive environment.
Ideally, the considerable option is starting with the local community to promote a plugin. Common supportive language for it is English. Once a plugin start getting its worth globally, the next step is to translate the plugin in different languages. Daniel Pataki tells us the need of translating WordPress plugins.
Customizations At WP Admin
Those who love art like to decorate their own stuff. Artists work for themselves. Making beautiful websites for the users is necessary. But, customizing WP Admin is by choice.
Those WordPress websites or blogs where WP Admin is used by one person or a company, it´s not necessary to make changes at the backend. Samuel Dawson made it easy to customize WP Admin with simple techniques.
Efforts Behind A WordPress Theme Shop
Behind every successful story, there is a journey. Hard work and continuous efforts drop the fruitful results.
Ariel Rule, a writer and member of Elegant Themes said, "I'm pretty sure when Elegant Themes', Nick Roach, started tinkering with web design back in his tiny college dorm room, he wasn't expecting it to turn into the multi-million dollar WordPress empire that it is today. However, that's exactly what has happened.
Since he first started his small venture 8 years ago, Elegant Themes has exploded into a team of over 30 members and has a growing number of close to 300,000 loyal customers."
The determined team launches 'The Divi Theme' in 2014 which completely changes the direction of the company. Two more plugins were added to the directory in last one year and overall this addition gives a boost to the value of Elegant Themes as a WordPress theme shop.
Everyday Is A New Day With WordPress
WordPress is getting versatile each day. Many new options are available especially in terms of themes and plugins.
Juan Sarmiento, Founder of Shock Family shares the 20 incredibly new WordPress themes and plugins that can bring a new life to your WordPress website. New themes and plugins always comes up with a unique idea to entertain the WordPress users. Calibre of these products shears the hard work put in by developers to build these new resources.
Useful Tutorials:
WordPress Resources:
Product Reviews:
Podcast:
Ending Notes
We asked you to update your WordPress to the latest version in our previous roundups. It is necessary to avoid any vulnerabilities affecting your WordPress website. Today, we shared new resources with you. Let us know your feedback in the comments below.
Latest posts by SYED WASEEM ABBAS
(see all)