The wait is over! WordPress 4.5, "Coleman", has just been released. This major release "Coleman" is named in the honour of jazz tenor saxophonist Coleman Hawkins.
After 4 Beta versions and two Release Candidates is WordPress 4.5 finally here.
The release of WordPress 4.5 was lead was by Mike Schroder and assisted by Mel Choyce and Adam Silverstein plus 277 other contributors. Great work, guys!
WordPress 4.5 is now available to download and upgrading your current WordPress sites.
At the time of writing this post, WordPress 4.5 has already been downloaded over 1,855,778 times. Impressive right?
Watch the introductory video of WordPress 4.5 from the WordPress team.
The video was produced by Siobhan McKeown and features the voice-over of Jack Lenox.
A lot of new features and enhancements just arrived for WordPress and I would like to highlight some of the new features you will discover in WordPress 4.5.
Inline Linking

Inline links has been updated and you can stay focused on your writing with a less distracting interface that keeps you in place and allows you to easily link to your content. Just click the gear icon to revert back to the advanced interface.
Formatting Shortcuts
If you been missing code shortcut in the WP post editor, the wait is over. Use the backticks and you'll get a code wrapped word/sentence. So now you can start using formatting shortcuts for lists and headings? Now they're even more useful, with horizontal lines and <code>.
Live Responsive Previews
This is a nice and useful feature to make sure your site looks great on all screens! Preview mobile, tablet, and desktop views directly in the customizer.
Custom Logos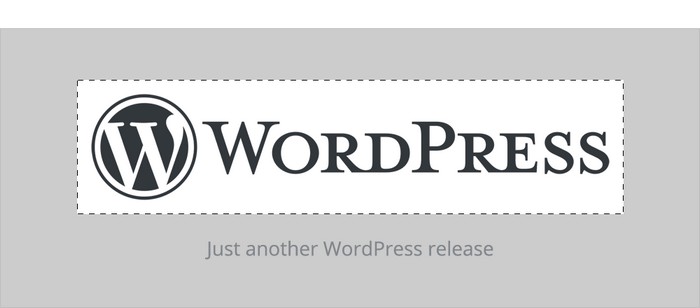 Themes now support logos for your business, corporate or brand. You can use this feature with Twenty Sixteen and Twenty Fifteen in the site identity section of the customizer.
Log in by Email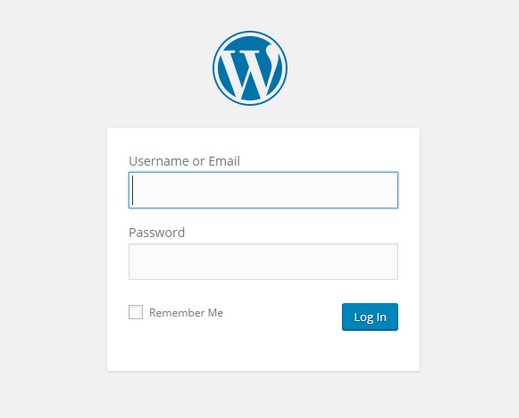 This features could accomplish with plugins before but from WordPress 4.5, it's in core. Now you can sign in not only by using your username but also with your email address.
Under the Hood
Smart Image Resizing: Generated images now load up to 50% faster with no noticeable quality loss.
Selective Refresh: The customizer now supports a comprehensive framework for rendering parts of the preview without rewriting your PHP code in JavaScript.
Script Loader Improvements: Better support has been added for script header/footer dependencies.
Better Embed Templates: Embed templates have been split into parts and can be directly overridden by themes via the template hierarchy.
JavaScript Library Updates: jQuery 1.12.3, jQuery Migrate 1.4.0, Backbone 1.2.3, and Underscore 1.8.3 are bundled.
Of Course, There are More
WordPress 4.5 comes fully translated into 44 languages and the release video has been translated into 32 languages!
This was only a few selected features and news in WordPress 4.5 but there are so much more features to discover for users and features under the hood that makes the engine run smoothly.
At the End of the Day
It's always great fun with the new WordPress version, right? This major release of WordPress is dedicated to the jazz tenor saxophonist Coleman Hawkins. Although I am not a jazz fan (you do not need to be to use WordPress) I appreciate the concept. It's great tributes to stars of jazz heaven.
WordPress has come a long way since I started using WordPress, light years back. The development is headed in the right direction and WordPress feels so much more stable and user-friendly now. Great work to all of you who were involved in the development of WordPress 4.5.
Have you updated to WordPress 4.5 yet? What features and updates do you like most? I would love to hear your views in the comments below.
Latest posts by Artem Pavlov
(see all)