WordPress is one of the best blogging and content management platforms since it has thousands of free plugins for different tasks and purposes. And if you'd like to customize your website options and utilities, it is a lot easier compared to other web applications on the market. All in all, lots of possibilities await you! It's just all about making your choices. When it comes to creating portfolio sites, you don't actually need much of bells and whistles.
The main focus of your portfolio is your work, and so you have to professionally present your portfolio. This can be done through using some appropriate WordPress plugins. Read on to decide which ones are more suitable for your WordPress site. Here are some of the best plugins to choose from: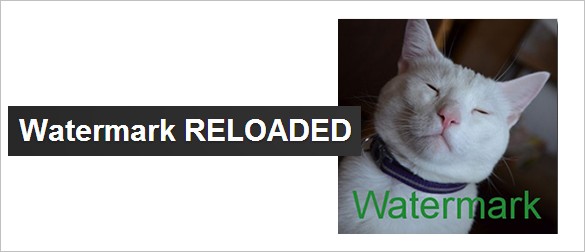 You no longer need to worry about your images and graphic designs being stolen, since this plugin could protect your images by showing watermarks on them. The plugin features enable you to choose the color, font, size and placement of the watermark, hence giving you complete control of the situation.
This is ideal for people with lots of Twitter followers. It simply shows the official Tweet button on your posts and you can feature your work on your Twitter account so that your followers can view it. With this plugin, you don't need to use Twitterfeed because the plugin alone can be set up to automatically tweet new posts. You could also shorten URLs via shortening services.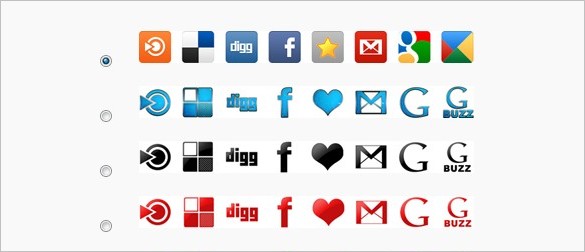 If you want to generate traffic spikes, then this plugin is the right one. Using this plugin, you will be able to add social bookmarking links on all your pages, posts, and RSS feeds. Sociable plugin has excellent art and design, so making your site more visible to social networking platforms.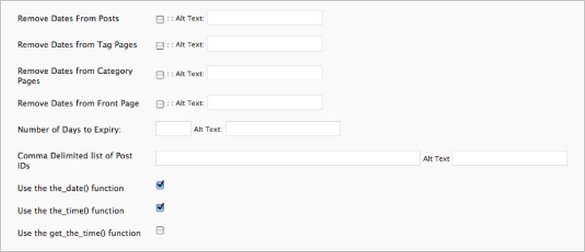 Normally, a portfolio entry on your WordPress blog doesn't need a date, so you could get rid of this feature with this plugin. The other way is to remove the date directly from your theme. But you could use "Date Exclusion SEO" to do the job for you. It removes the dates from all of your pages including home page, post pages, category pages, etc. If you'd like, you could also replace the date with your favorite text.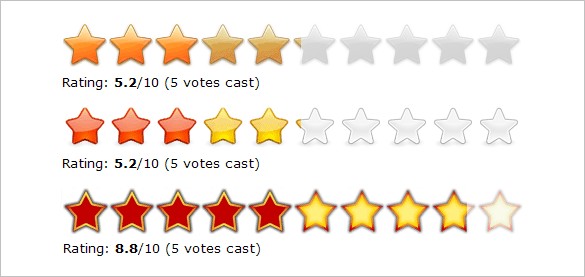 This star rating plugin is one of the oldest WordPress plugins, but it is a great choice if you want some visitor interaction on your website. This plugin is customizable according to your preferences. So if you have a review site, then this plugin is a must-have, allowing your website visitors to review your work easily.
This is one of the most comprehensive image gallery plugins ever created for WordPress. It offers numerous image displaying options including addition of customized templates, slideshows, CSS, etc. With this plugin, you could have a professional-looking gallery in an instant.
This is a very useful plugin that uses optimization techniques to standardize image format thereby getting rid of extra file size. It has the ability to optimize the image without affecting its visual quality. Once you run smush.it on your webpage, you will be able to calculate the number of bytes saved as well as an option to download the file in zip format so that it will not eat up your disk space.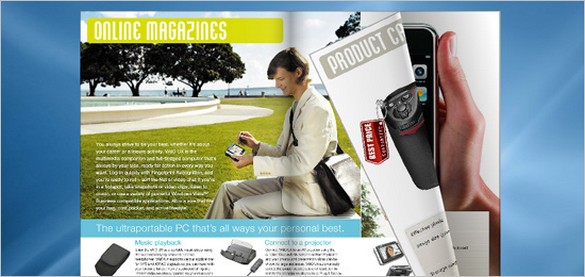 If you want to present your portfolio in a book style, then Page Flip plugin by FlippingBook is the perfect choice. Some people like this image gallery plugin while others are not so much into it, but one thing is for sure; this plugin stands out from the rest. Page Flip lets you create interactive flash albums with no difficulty!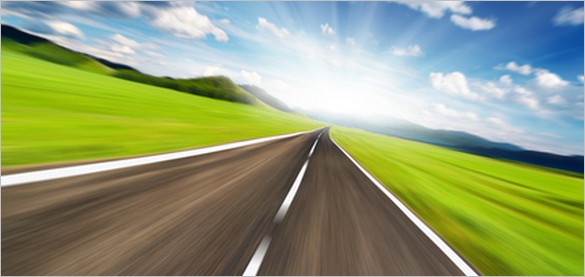 This plugin makes WordPress dynamic pages on your website into static HTML files in order to cut down the page loading time. It is especially suitable for websites full of images and flash scripts. If your site has lots of web traffic, then this plugin would be very helpful as it efficiently decreases page load time.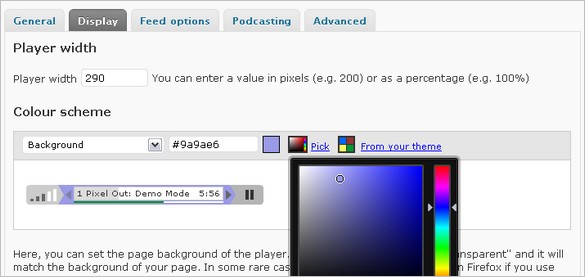 If you want to add audio to your portfolio, then Audio Player 2.0 can be an ideal option. It gives you everything you need including autostart and loop features. The best thing about this plugin is that you can customize the color so that it will match the design of your page. Let your portfolio literally speaks for itself.
Author bio:
Brian from antivirusformac.org wrote this article. He mostly writes tech stuff including Mac security and Antivirus for Mac OS. You could check out his website to learn more.
Latest posts by Guest Author
(see all)