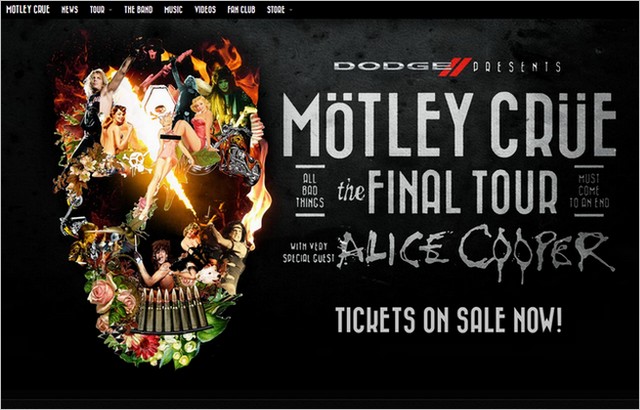 WordPress which is used around the world by ordinary people (and celebrities). WordPress currently powers 22% of all websites which have made WordPress the most widely used CMS (Content Management System) today.
We ordinary mortals are using WordPress for our blogs and websites but so do the celebrities and superstars!
In today's article, I want to present 10 celebrities, superstars and bands running their websites on WordPress.
Check out their websites and feel free to comment what you think of their pages. If you are interested to see more celebrities and superstars that use WordPress you can check out the showcase section on WordPress. Which of the websites in the list below do you like most?
The Rolling Stones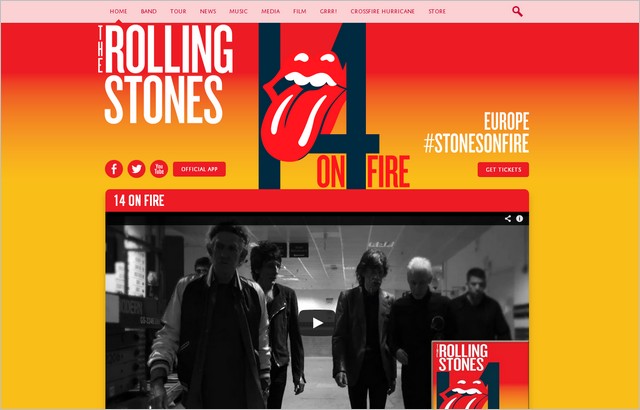 The Rolling Stones are one of the world's most famous rock band that has existed for half a century or more. Their website is colorful and fresh, which you maybe not can say about the band itself. But they are still going strong and keep on rocking. That is impressive.
Sylvester Stallone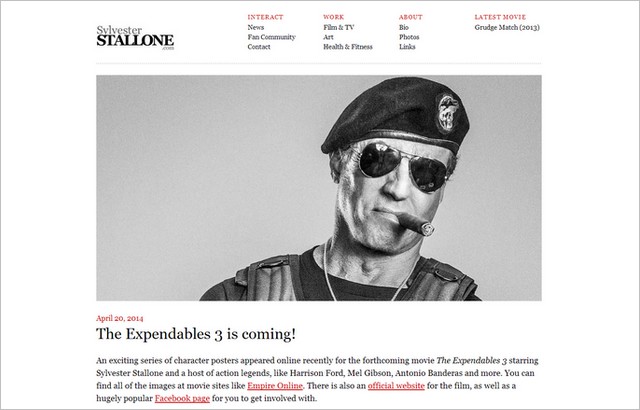 Who doesn't know about Rocky and Rambo? The known characters portrayed by Sylvester Stallone. He has played them over and over and over again in sequel after sequel. Time to quit, I guess! But his website is clean, minimalist and looks really great.
Blondie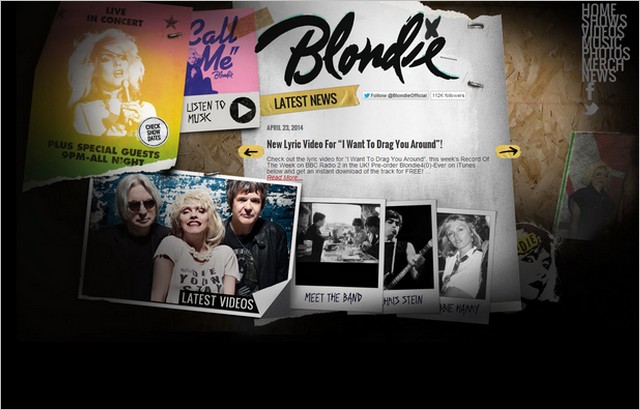 Blondie is another legendary and great rock band that use WordPress. Blondie was founded by Deborah Harry and guitarist Chris Stein in the mid-1970s. Some of their early and well-known songs are "Call Me", "Atomic" and "Heart of Glass"
Russell Brand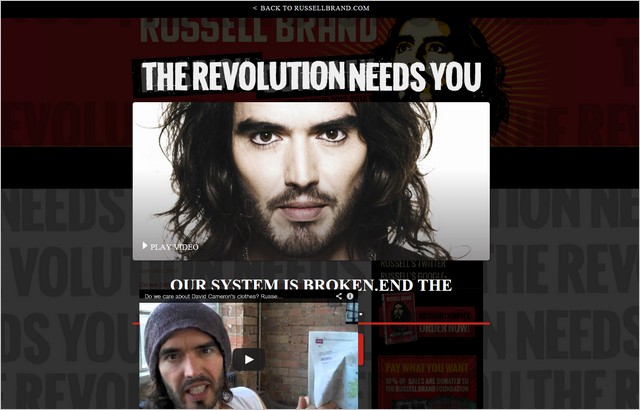 Russell Brand is an English comedian, actor, radio host, and author. Starring movies like  Get Him to the Greek and Arthur. He also worked as a voice actor in Despicable Me in 2010, Hop in 2011, and Despicable Me 2 in 2013. Source Wikipedia.
Tom Jones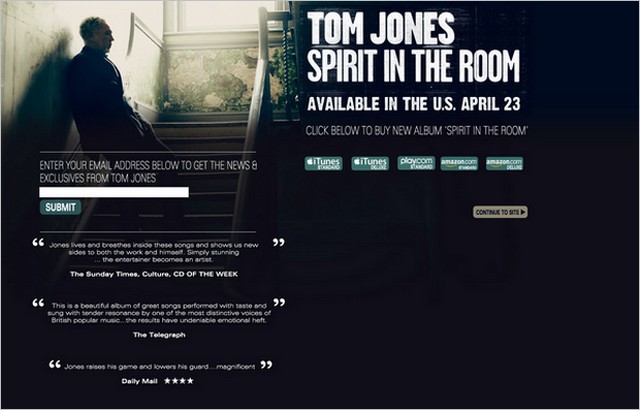 Tom Jones or Thomas Jones Woodward that is his real name is a legendary Welsh singer with charismatic powerful voice. Jones has sold over 100 million records.
Katy Perry
Katheryn Elizabeth "Katy" Hudson (born October 25, 1984), better known by her stage name Katy Perry, is an American singer, songwriter, businesswoman, philanthropist, and actress. Source – Wikipedia.
Justin Timberlake
Justin Timberlake is an American singer-songwriter, actor, record producer and businessman. He was one of the two lead vocalists and youngest member of the boy band 'N Sync.
Stephen Fry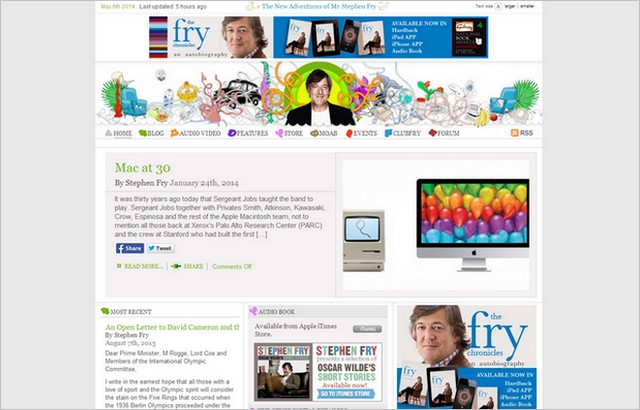 Stephen John Fry is an English comedian, actor, writer, presenter, and activist. He has appeared in roles such as in the BBC television series Blackadder, Kingdom, Bones etc. He has also written and presented several documentary series. Source Wikipedia
Mötley Crüe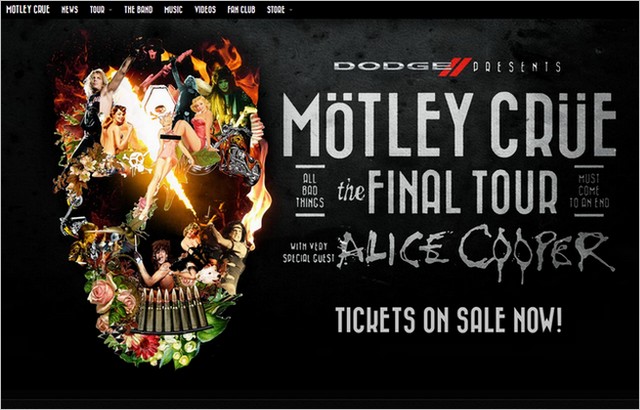 Mötley Crüe is an American heavy metal band formed in Los Angeles in the early eighties. The band's success has been enormous and has sold more than 80 million albums. It looks like their final tour approaching as you can read about on their website.
Usain Bolt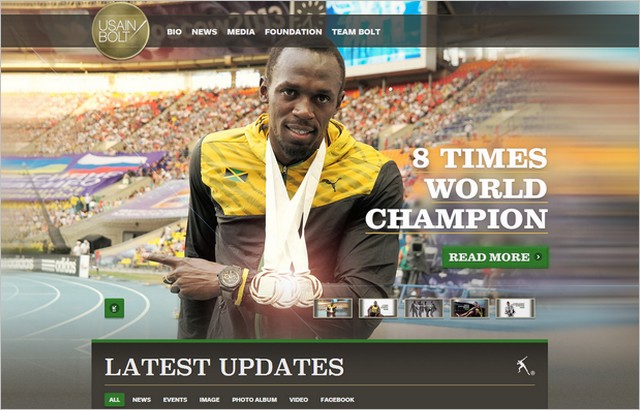 The world's fastest man running his website on WordPress. He is a Jamaican sprinter widely regarded as the fastest person ever.
Latest posts by Artem Pavlov
(see all)