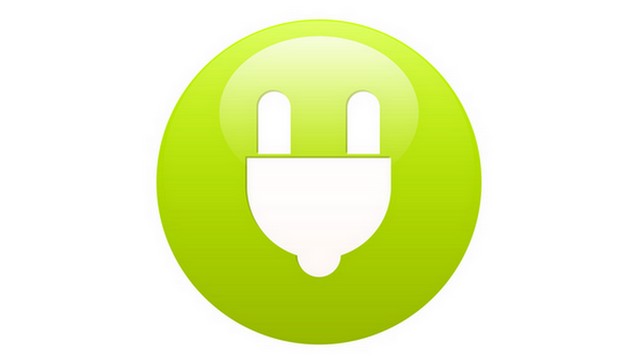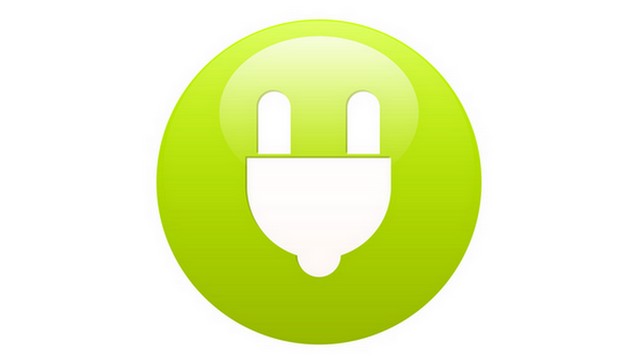 WordPress makes life easier for its users. It is known to be a powerful Content Management System.
It offers lots of available plugins to help improve the blog's search and enhance the functionality of the websites.
Here are some useful plugins that can be a time saver and performance enhancer. These can even remind us of what other ways are available to improve our website's search engine optimization.
1. All-in-one SEO Pack

All WordPress users should put this plugin on top of their list for it is powerful, simple, and most authentic plugin that we can use in proving our SEO efforts. It helps us in providing meta titles, meta descriptions, and keywords that are essentials for search engines such as Google. Searches and potential readers may easily find us with the help of All-in-one SEO Pack. The most useful feature of this plugin is that it restrains indexing duplicate content.
2. Google XML Sitemaps

This plugin helps Google and other search engines like Yahoo, Bing, MSN, etc. to better index our site by creating a special XML sitemap. It is not an easy process for it is crucial because it extracts links and some texts so that search engines can index the site. We don't need to have a Google account to use this plugin but we should register our site and submit it to Google. This is to ensure that Google knows all the pages on our site and it's on their radar to index and rank those.
3. Akismet

Akismet is the best guard for our website not to bombarded by too much spam from bots. It is an automated spam killer that monitors user submissions and tell whether the new comment or remark is a spam or not. It will help us save time and energy in managing our comments to check and delete spam content. Akismet shows a graph of our comment status history and categorizes them such as spam, missed spam, real comments, and false positives. It is very useful to save time!
4. Disqus Comment System
It is very important to communicate with our readers. It is one of the success of having a blog. Though WordPress already has its own comment system, Disqus will help us in building a more versatile conversation with our readers. This plugin offers a logging in options and sharing buttons. It also features a great spam detector. Disqus helps us build a great discussion community between us, our active readers and commenters. It also connects us to a host of other networks and improves discussion on websites.
5. StatCounter
StatCounter is so useful in giving the statistics of our blog. It gives us the rundown of pageloads, number of visits (unique, first time and return), total count and weekly average. This plugin will email us every Monday morning about all of the stats, so we don't need to click it around our account and analyze them. We can look at the highest views on our  statistic to know what are the things most interest our readers. And improve our content and topics toward the future.
6. Backup Buddy

It is better to be sure and secure of everything. That is why if we are using a WordPress we should use this Backup Buddy plugin that allows us to backs up our entire WordPress site. It will help us secure our content, themes, files, widgets, SLQ database, and plugins. We can have them automatically saved to our FTP server or scheduled the back ups to be emailed to us.
Author Bio:
Dawn Atkins is a Business Management student who loves blogging and traveling. She works in part-time as editor for edugeeksclub.com during her free time. Dawn dreams of visiting Paris someday. Reach her through Google+.
This is a guest post and if you are interested in writing for the Daily WP Theme let us know via our contact form.
Latest posts by Artem Pavlov
(see all)