Fashion is usually defined as a popular style or practice, especially in clothing, footwear, accessories, makeup, body piercing, or furniture. As far as we can see, this notion entails many aspects, but for millions of people it is first of all associated with woman's beauty, charm and appealing dress.
Today fashion does not involve wearing smart clothes of a certain brand only. It has turned into a huge industry occupying its own niche in country's economy. Great number of popular brands making clothes and accessories, such as Chanel, Gucci, Luxottica, Versace and less expensive ones are presented on the international market today.
Growing number of model agencies essentially contributes to promoting these brands to the community. They have built successful business on advertising products of fashion companies during the last decades thanks to numerous fashion week events taking place all over the world, and the Internet campaigns, of course. Model agencies and professional photographers create their websites for showing their portfolios with branded clothes collections on the web. In this way they gain more chances to attract more clients to their business, get referrals and thus promote their services.
Here fashion blogs and online magazines should be mentioned as well. Beyond any shadow of doubt, the World Wide Web has become the most effective means of expanding and promoting business of any type today. For sure, having a website plays here a crucial role, since it serves as a visual online business card which in its turn should be appealing and eye-catching for visitors.
The website for a model agency should engage elegant design incorporating corresponding colors, such as black, white or brown. As well as various functional features complementing color framing of the site. Here we would like to present top 10 selling WordPress themes for model agencies, fashion blogs and magazines. These ready-made web templates include custom stylish and sophisticated professional design, made in delicate black, stylish brown and yellow hues.
These colors convey a sense of elegance and women's beauty, and beneficially highlight photographer's professionalism. The templates include advanced panoramic photo sliders for displaying featured photos right on the Home page. Sortable galleries with Slideshow view mode, allowing the visitors to look through photographer's masterpieces and share them in social networks. These designs come with up-to-date blog and news widgets for posting news and events, easily divide them into categories and display featured articles.
Well-thought layouts of the pages will help you avoid stumbling on arranging the content. The templates are already optimized for viewing on tablets, smartphones and IPhones. Make use of one of these premium and unique WordPress themes for fashion business.
Model Agency Responsive WordPress Theme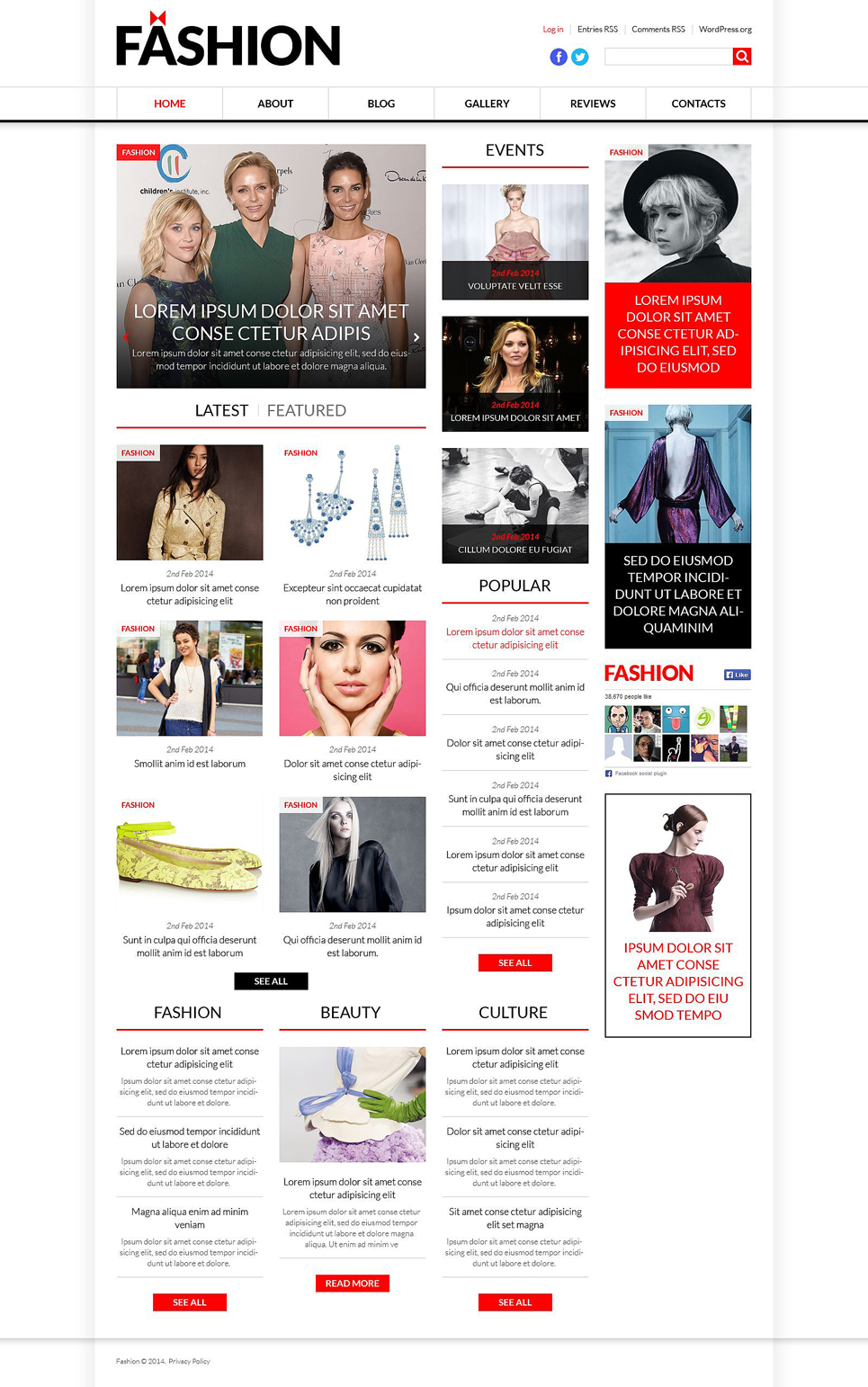 Fashion Blog for Passionate Authors WordPress Theme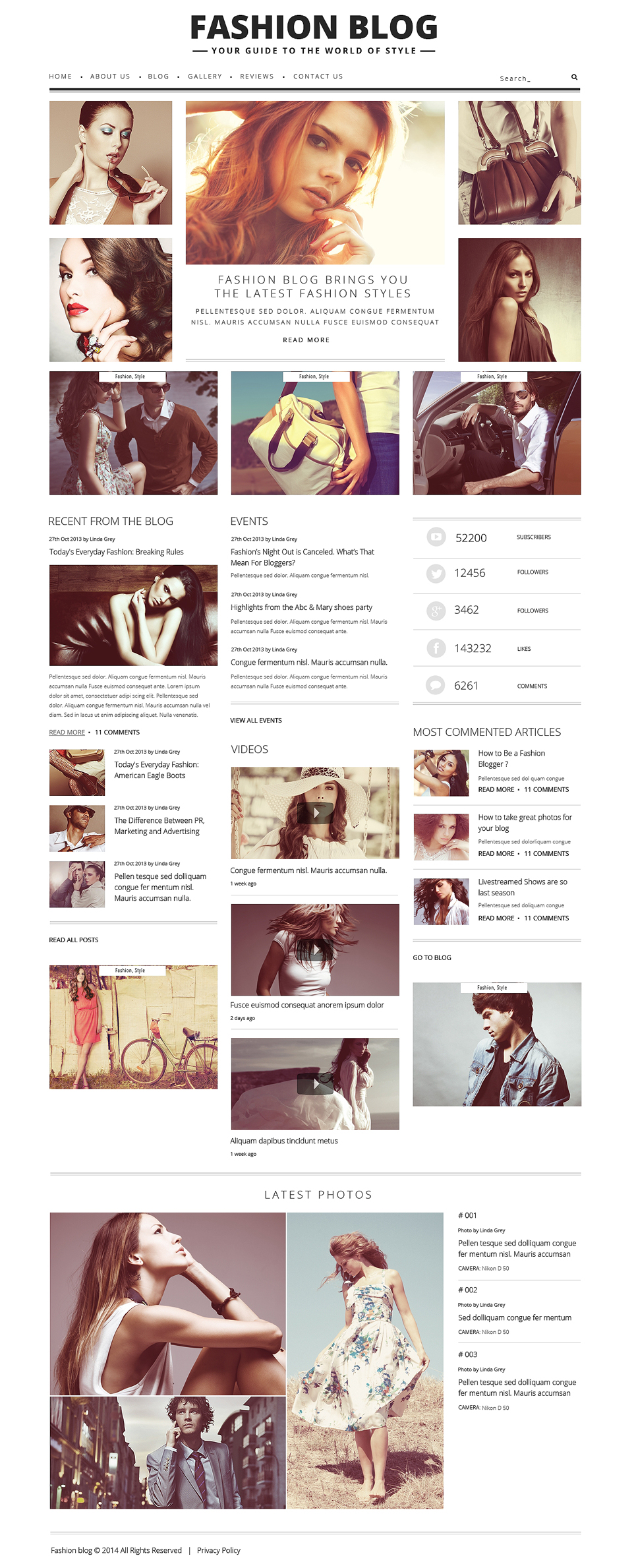 Model Agency WordPress Theme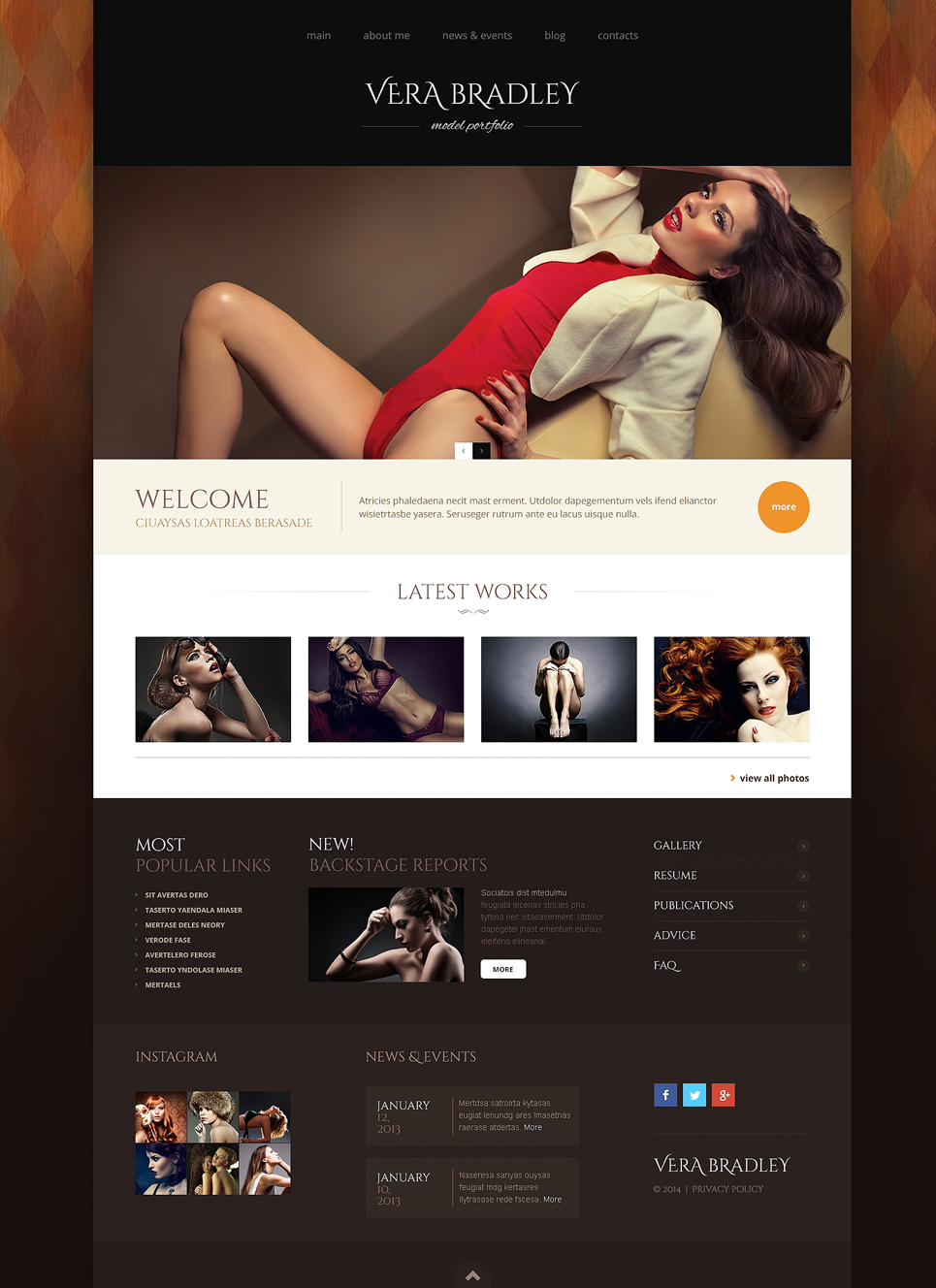 Fashion Responsive WordPress Theme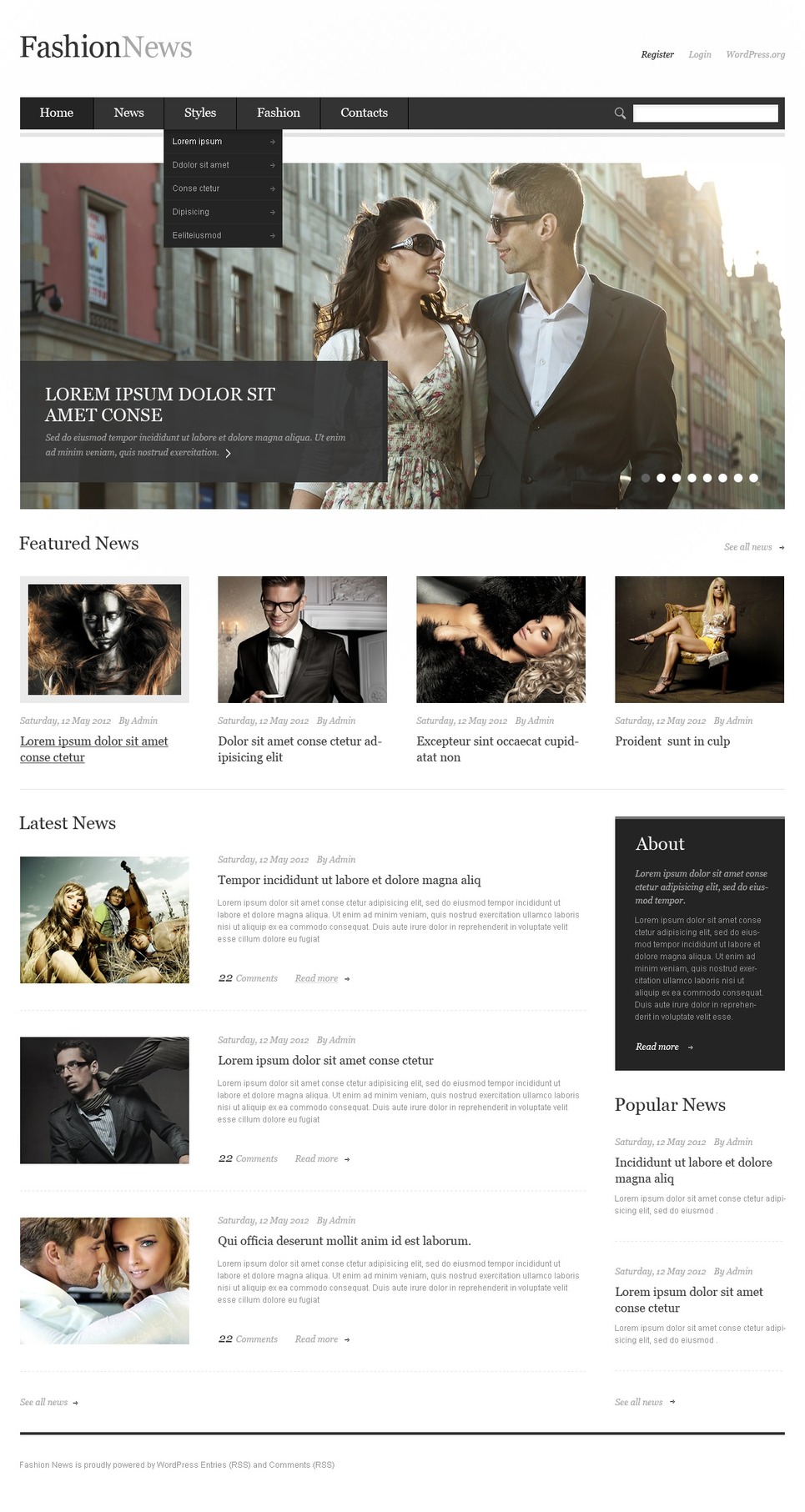 Beautiful Apparel WordPress Theme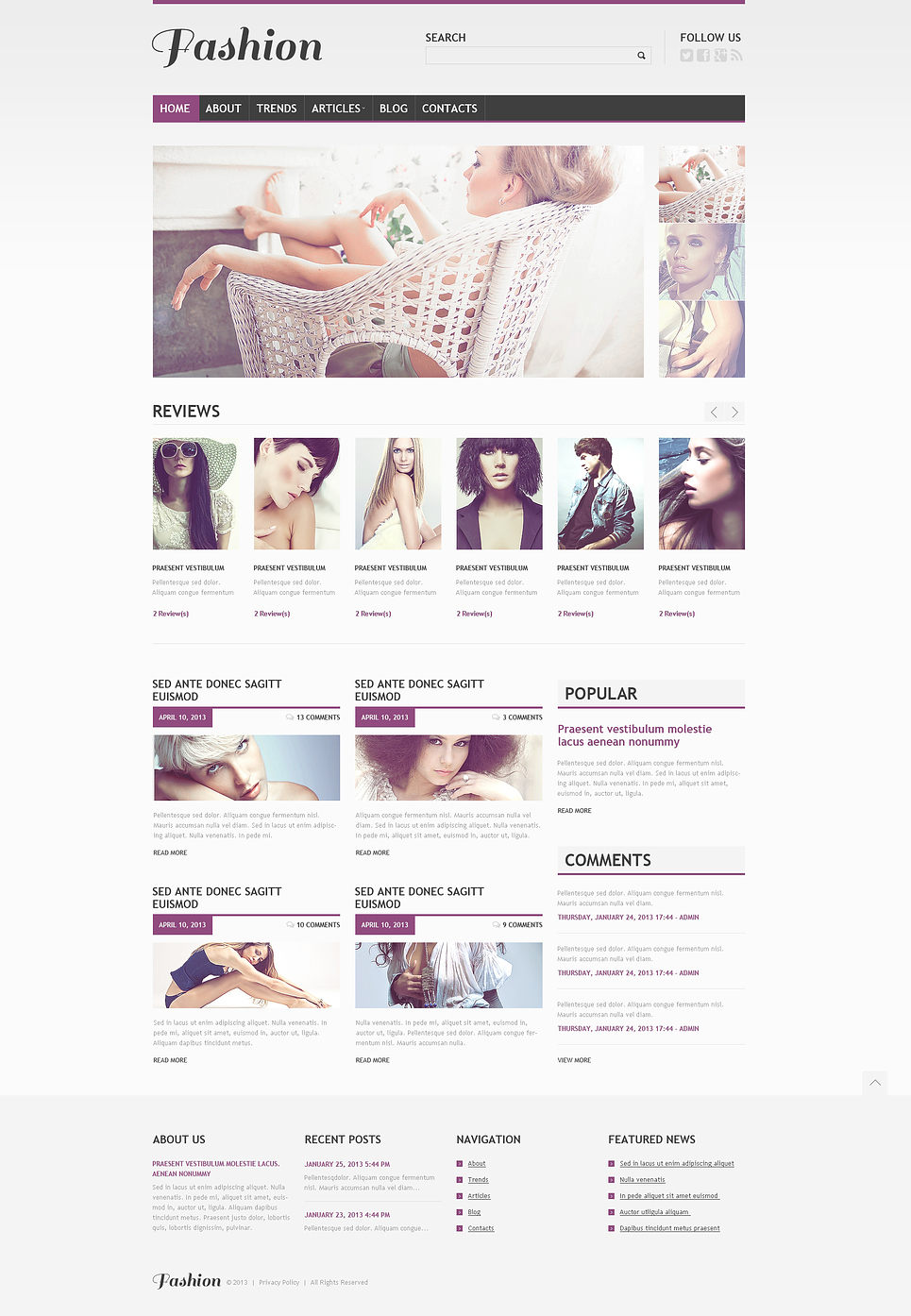 Fashion WordPress Theme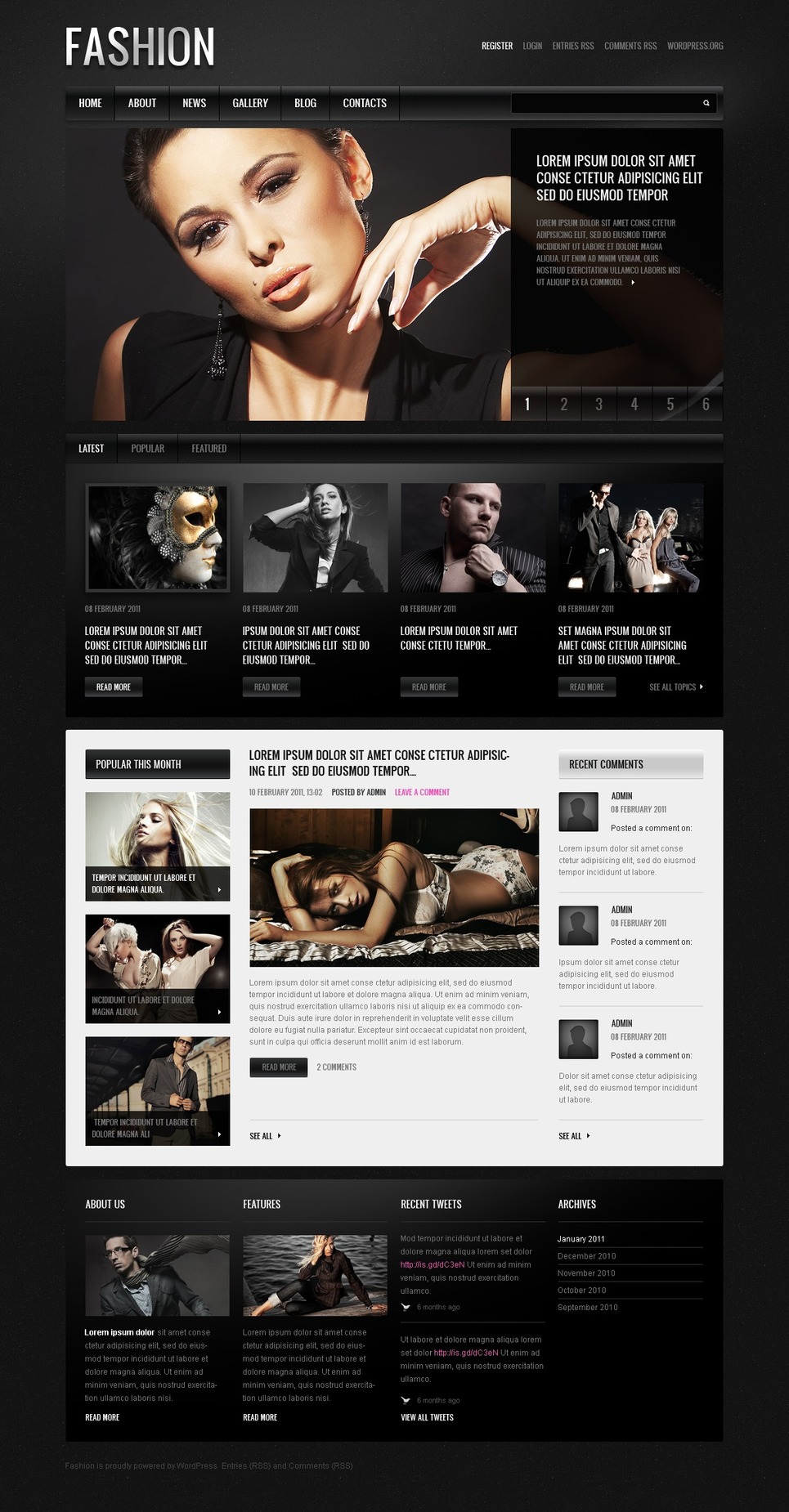 Fashion Blog WordPress Theme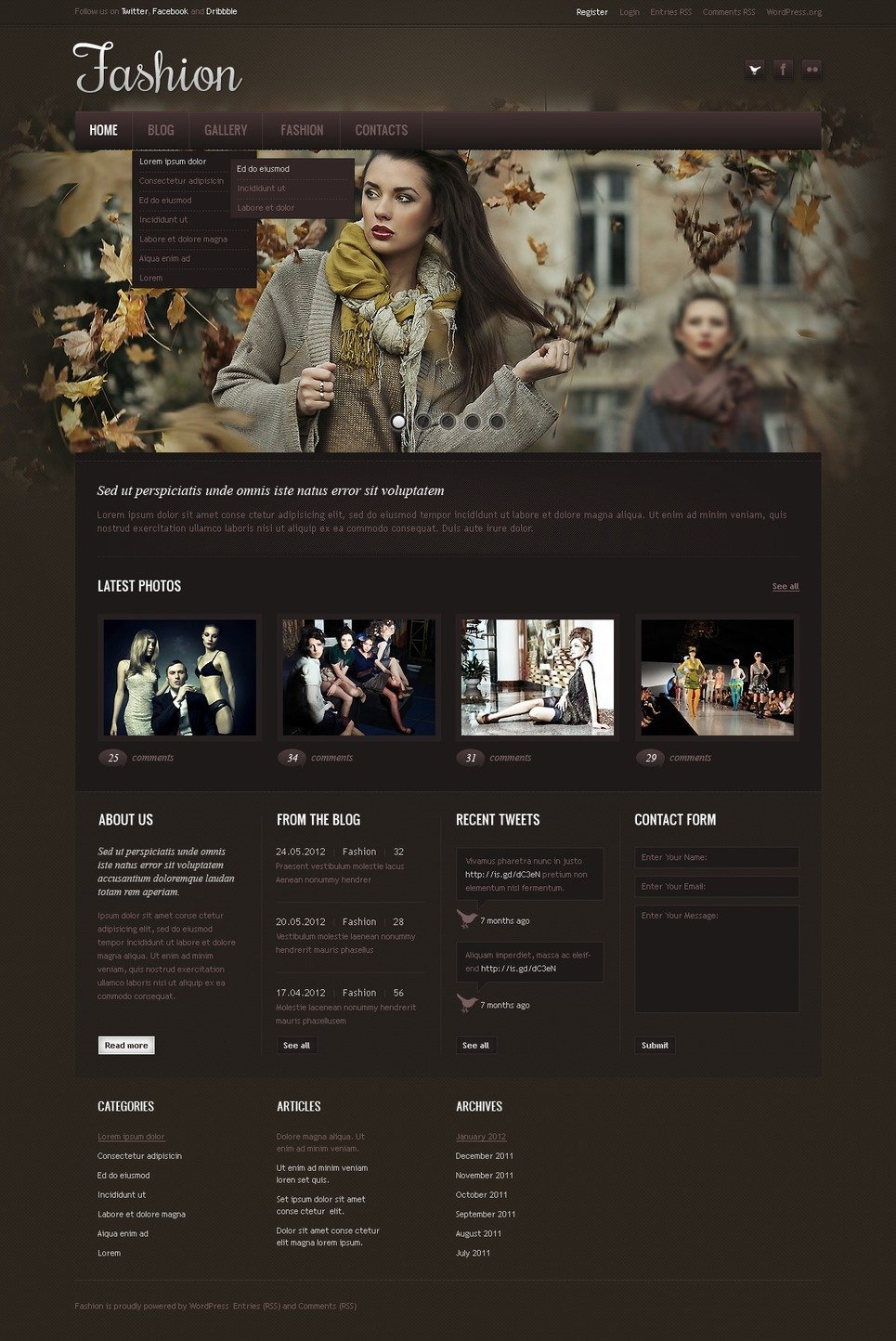 Model Portfolio WordPress Theme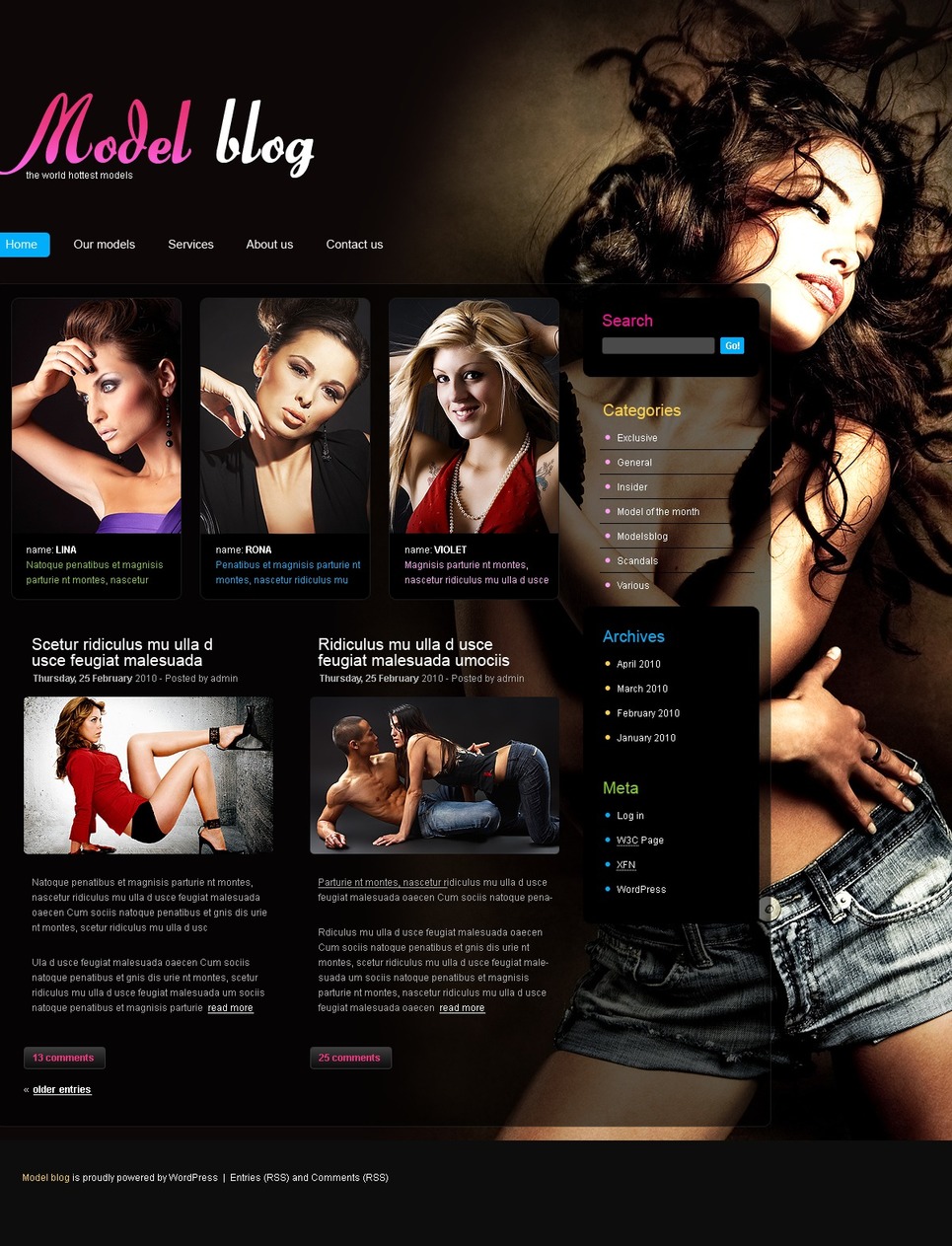 Fashion WordPress Theme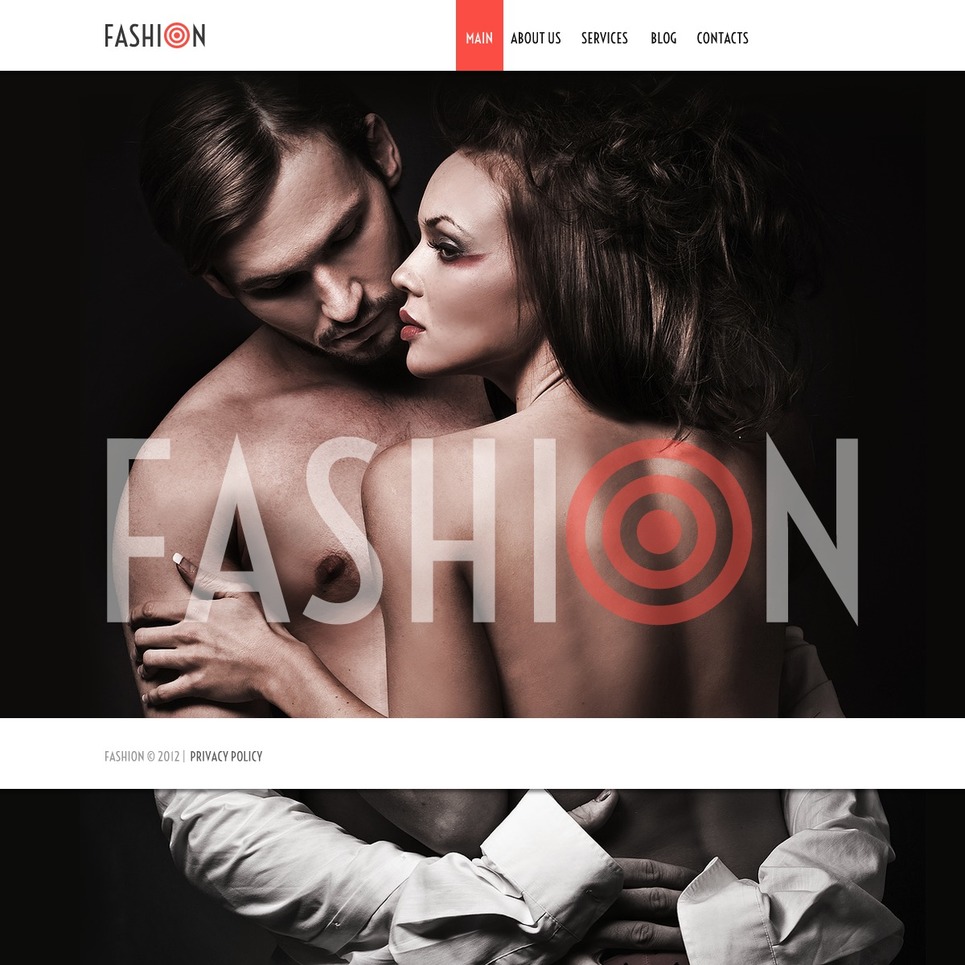 Fashion WordPress Theme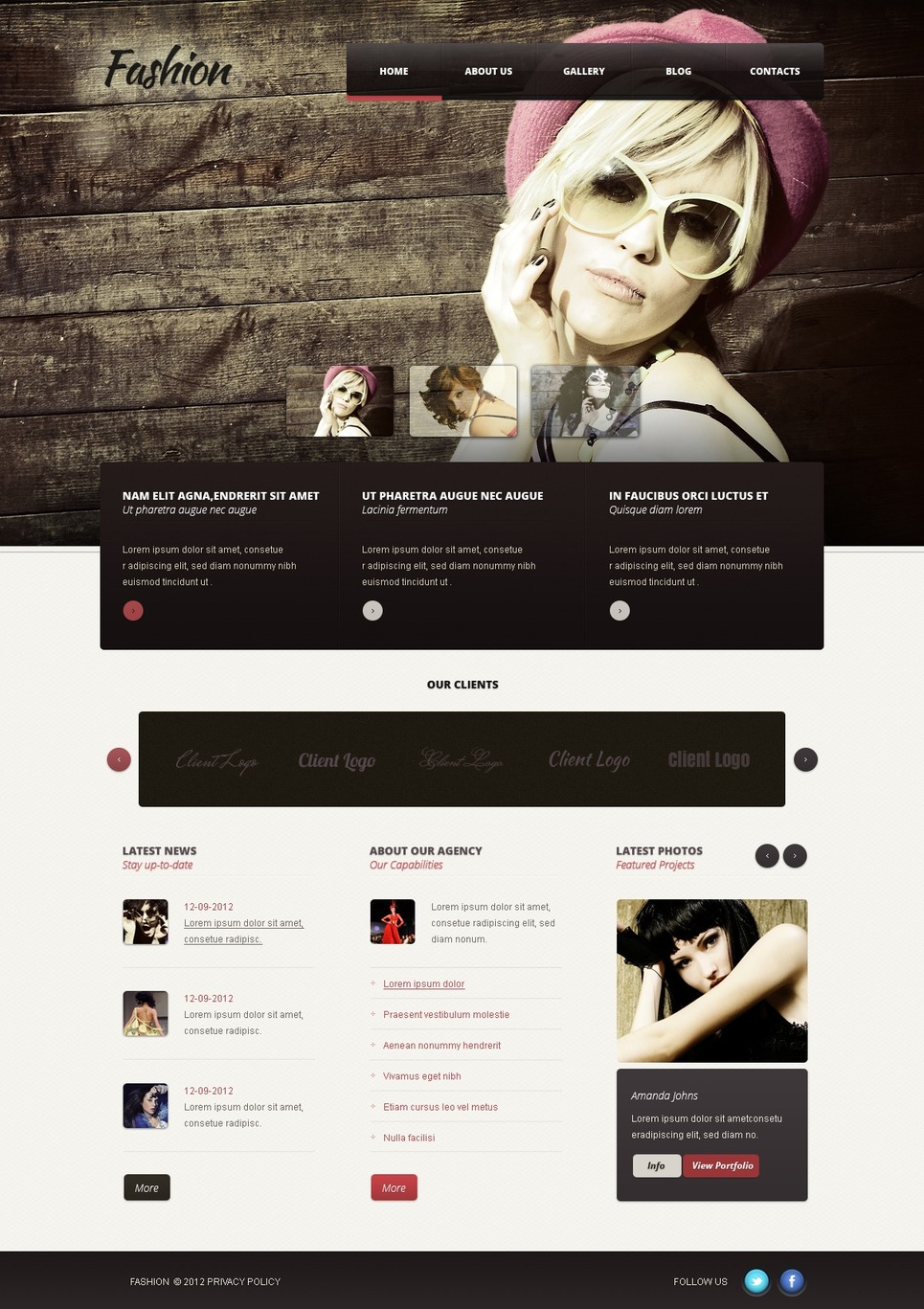 Author Bio:
The article is written by Ann Taylor,sales and marketing representative of TemplateMonster.com. Ann writes guest posts for various blogs dedicated to web design, creating site templates various types of business.
Latest posts by Artem Pavlov
(see all)