From time to time people need some improvements in his/her ordinary life. The technological life-related side is not an exception. To put it another way, if you are running a website, you will feel the necessity of advanced features eventually.
So, this may be one of many reasons of your wish to convert your web project to a CMS with more opportunities for your site management.
Whatever your motive is, you will need some kind of a plan to perform your CMS migration correctly and without any data losses. There are some aspects that should be taken into consideration before, during and after site conversion.
There are some aspects that should be taken into consideration before, during and after site conversion.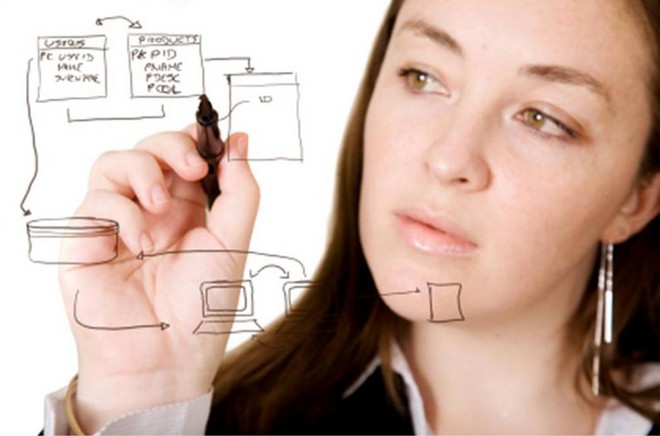 Migration Strategy
– So, you are unsatisfied with your current website, its features, functions, etc. Logically, you want to change it for one that will meet all your demands. The very first thing that should be considered is which CMS will fulfill your needs. There are thousands of platforms to choose from, but the most prominent one is WordPress. So, let's imagine that you would like to have your site on this CMS, however, you can also choose one of the many others available.
– The most important task of the website migration – choosing the target CMS – is behind. Now you should move on to the next step that is the feeling of safety. In other words, it is highly recommended to backup the content of your site. For this purpose, you can use different external devices, for instance, USB memory stick, SD card, cloud services, etc. It should be mentioned that this step is not obligatory, but you will feel more confident knowing that all your data is safe.
– The next step before the migration process is initiated is creating a target website. This is the necessary step because you should have the place you are going to move your stuff. In other words, if you are willing to convert your site to WordPress, then you need to install WordPress. Many hostings allow this option to be done automatically; if not – take your time to do the job by yourself (it takes no more than 20 min) following the instructions from WordPress official website.
– As soon as finished, the migration process itself begins. Truth be told, there are two ways to perform the switch: manual and automated.
Manual method of website migration is quite difficult. You can either do it yourself or hire a programmer to get the job done. No matter which way you choose, the site switch will take you lots of time, effort and money. It is a pretty tedious endeavour – you will have to copy all the data from one website and paste it to another manually.
Automated way of the migration, in contrast, is easier. There is a gazillion of online tools aiming to perform the switch accurately and flawlessly (like CMS2CMS converter). All you have to do is to follow the intuitive wizard and in some moments enjoy the results (15 minutes on average)
– After you have converted the content from the old site to the new one, you have to do a few more steps. First of all, you should customize your newly baked website a little. You can install all the necessary plugins/modules/extensions for this. Moreover, you will like the idea to give your site an unique look. Almost every CMS platform will offer you lots of themes which can be used for this purpose. Not to mention that if you are an experienced user and have some coding skills and knowledge, then you can create your own theme and make your web project one of its kind.
– One more thing that should be done is working on your SEO. In order to have your website indexed better by search engines, you will have to take some additional steps. Keep in mind that SE do not see the images, only the text. That is why it is necessary to write the Alt texts and Titles to all the images you add to your website. You will also have to generate a Sitemap and make sure that 301 redirects are implemented.
And that's it. If you have followed all these steps, then you will surely cope with the process of migration successfully and will enjoy your newly backed website.
About Nataliya Bogdanets
Nataliya is a Marketing Manager at MagneticOne, software development company. CMS2CMS is one of her projects where she tries her best striving to bring an expert opinion on a range of CMS migration issues. Follow CMS2CMS on Google+, Facebook and Twitter.
Latest posts by Artem Pavlov
(see all)