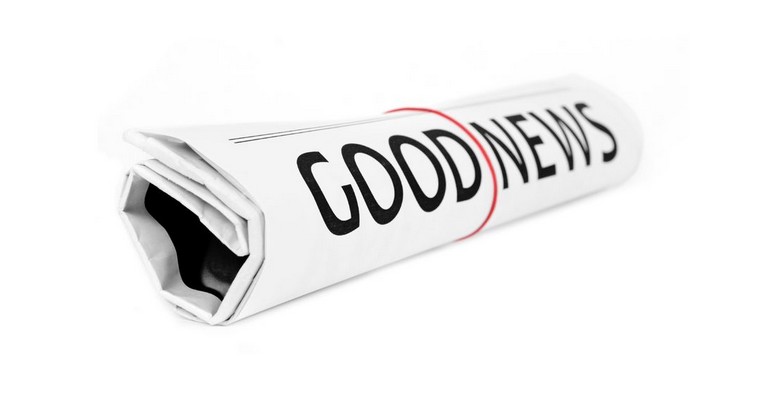 Wednesday is here again. So we are back with your favorite WordPress Weekly roundup.
Last week, we were following up the updates about the customizer. Furthermore, we discussed the reunion of BackPress.
This week, we're covering some of the issues raised by the community wranglers. Check out the WP Daily Themes Weekly WordPress Roundup #15
Moving forward, we usually don't share the updates from the current day. We share them next Wednesday. But, the news is big so we decided to share it with our readers today. WordPress is coming in the eyes of all big channels in the world. From a recent update, it is used by 24.1% of all websites in the world. WP Tavern reported about the mention of WordPress on Orange is the New Black.
Understand WordPress Loop
If you want to understand WordPress themes then understanding the WordPress Loop is essential. The Loop is the code in WordPress themes responsible for displaying posts on a specific page, category, specific area and so on.
To understand it all you need to do is go through it line by line and then playing with it to customize which posts show up where.
Here is a beginner's guide to WordPress loop by Ahsan Parwez from Cloudways.
WordPress Is For You
WordPress is the most used content management system. Millions of users on a range from bloggers to designers, developers, and programmers.
In this modernized world, every other fellow likes to write. WordPress started as a blogging platform. Thousands of websites are associated with it. Selling themes and plugins of WordPress is not rare. Many agencies do offer services of handling the WordPress blogs and websites.
The most reliable and flexible platform has a diversified community. A community full of life and spirit. Helping hands are always available here. Our friend Freddy Muriuki tells why WordPress is free and you should use it.
WordPress Bubble
It's always about the community, blogging, WordCamps, meetups, etc. WordPress rolls on in its own sphere. Tom McFarlin says: "I think the reasons are to branch out and to try something completely new and different – maybe it's boredom, maybe it's expanding their education to bring it back to WordPress."
To my views, no other community is happening as WordPress. I have been sitting all the day with the community experts of other content management systems. They accept the WordPress gimmick of getting attention.
I ran a WordPress interview series, where I ask my interviewees if they would like to choose another platform. Their responses are quite similar to Tom in the other ways. There is a big room for technologies working in the world. Will you be getting out of the WordPress bubble to explore new foundations?
WordPress In Your Domain Name
Chris Lema always raises the word on current affairs. An issue to be discussed widely. A mistake made by many. Using WordPress in domain names is not a "right" option.
Who am I? I work for Cloudways as WordPress Community Manager. We daily read numerous discussions. Many are interesting, many are not! To act accordingly, we all respect the rules and regulations created by WordPress. It is a way how the community works. It is a way how community process. It is a way through which people respect each other.
The reason I highlighted the word "right" in the above paragraph is interesting. A guy named Jeff Yablon using WordPress in his website's domain name (The WordPress Helpers). Jeff claims to make WordPress a better place. He also claims that he has no link with the WordPress foundation. Jeff added in the comments of the post by Chris Lema: "As for the assertion that I believe "I am right". I hesitate to discuss a word like "right" in ANY forum. We all think we're right, all the time, and there's always someone who disagrees."
I would also like to add the report from WP Tavern about The WordPress Foundation Sues Jeff Yablon for Trademark Infringement. Interesting comments to read in the post by Automatticians and folks from the community.
Read the interesting story about why you don't put WordPress in a domain name by Chris Lema. The hero of the story wondering the post to be one-sided and shared his thoughts in the comments. Chris replied him very humbly.
Useful Tutorials:
WordPress Resources:
Product Reviews:
Podcast:
Ending Notes:
I personally enjoyed writing this review. I will also write about the case I witnessed myself about using WordPress in the domain name. Tell us your feedback in the comments below. As always, we love to read the words from you.
Latest posts by SYED WASEEM ABBAS
(see all)