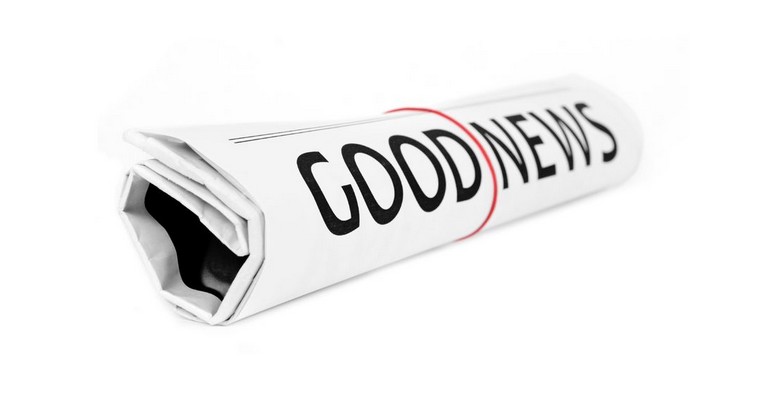 We initiated the weekly roundup of WordPress articles. Last Wednesday, we published the Weekly Roundup #1 for our readers.
We have shared several resources and the response was massive. We are grateful to our readers for sharing it all over the internet. With your generous support, we are able to write the roundup again for this week.
WordPress isn't stopped in making efforts. We as a family breaking records each day. It feels great for us to share the stories we read over the week.
We light the candelabra to read the review post from WPBeginner about WordPress 4.2. Most of these features were announced in the 2 beta releases by WordPress.
These articles are chosen from WP Daily Themes and other selected WordPress blogs. We tried our best to give you a taste of all great WordPress content available.  Let's take a look into the write-ups for past week.
WordPress 4.2 Beta 2
With the continuous efforts, Drew Jaynes delivered the second beta version for WordPress 4.2. It was delivered on the time promised by the lead for this release. Peter Nilsson reviewed the major changes for this release. Good news for the FTP and SSH users. Cross browsing support added for emoji and much more.
Magnus Jepson, Co-Founder Woo Themes
Magnus Jepson had an interview with Cloudways. He said: "We Didn't Know That WooCommerce Would Flip Our Whole Business On Its Head." He also shared his initial stages with WooThemes and how they grow to become a world-class e-commerce platform provider. Magnus loves to play golf in his free time.
CodeInWP Made The List
Lists always deserve appreciation. It introduces you to new people and you can build a strong network. With the massive growth of WordPress community, a great number of people joins the platform daily. Ionut Neagu made the list of Top 100 WordPress People to Follow on Twitter. We know and follow most of these people. Our very own Peter Nilsson is also mentioned. Follow him if you aren't yet. 😉
SlideShare – WordPress Experts Advice On Security
We are aware of the security issues faced by WordPress users. It is the most used CMS and therefore it has been targeted more than any other platform. But, our experts always finds solutions to such problems. We asked the community to share their common practices and advice to our readers about securing their WP sites. A SlideShare was built and published at Tesla Themes portraying the views of community experts on WordPress security.
WordCamp London
The #wcldn hashtag rocked last Saturday. 600 attendees were present at the Metropolitan University enjoying the London's punk subculture theme in the WordCamp London conference. Helen Hou-Sandí, Mark Jaquith, and John Blackbourn were also present for the Q&A session on Sunday at the event's place. It was a prestigious event for the local agencies, devs, and others to communicate with each other.
Useful Tutorials
WordPress Resources
Product Reviews
Podcast
Ending Notes
There were many WordPress products launched over the week. We have picked the best ones for you in our Weekly WordPress Roundup #2 and we would love to hear your feedback. Your suggestions and appreciation are our direct motivation to write these roundups for you.
Did we miss something? Let us know in the comments below.
Latest posts by SYED WASEEM ABBAS
(see all)