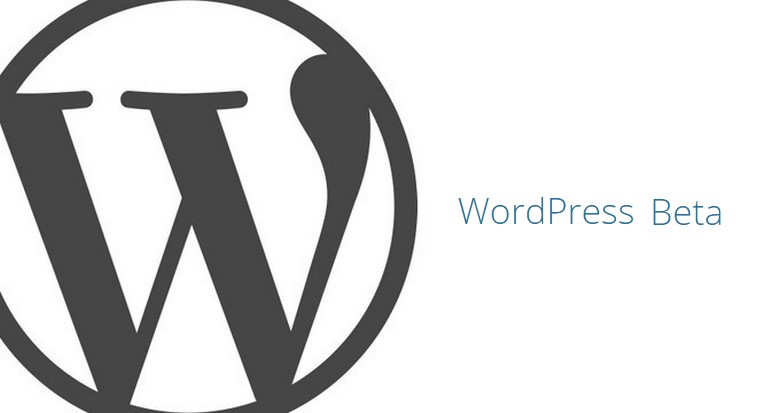 The release of WordPress 4.2 is approaching. It's planned this major release will be released in April 2015. We all hope that the time schedule proceed as planned.
WordPress 4.2 Beta 2 is now available to download.
For those of you who want to test WordPress 4.2 Beta 2 in your test environment can install it right now. It's not recommended you use beta versions on your regular website or blog. The software is still in development. Meaning 4.2 is not fully developed, it needs more testing, and that's where you and all other testers are needed.
To test WordPress 4.2, you need to install the WordPress Beta Tester plugin (you'll want "bleeding edge nightlies") in your test environment.
You are an important part of the development process to test and try new features, find bugs and provide feedback. An easy way to setting up a test environment locally on your computer is to use some tools such as Desktop Server or Instant WordPress. These are simple tools that I use for my own test environment and I can recommend. Very easy-to-use tools.
Some of the changes in WordPress 4.2 Beta 2:
Support for entering FTP and SSH credentials when updating plugins in-place. FTP and SSH users.
Improved cross-browser support for emoji throughout WordPress.
Further refined Press This authoring with auto-embedded media and better content scanning.
Added a constructor and improved method consistency in WP_Comment_Query.
If you've found a bug, you can post it to the Alpha/Beta area in the support forums. If you are comfortable writing a bug report, file one on the WordPress Trac. You can also find a list there of known bugs and everything that been fixed.
Personally ..
I look forward to WordPress 4.2 and the new features this version contains. It is always exciting to see what improvements are being made to strengthen WordPress as the best CMS you can use (my personal opinion). I really hope that WordPress is continuing its development curve and become even more flexible and innovative. Some ideas I have, I share in an interview in an article on the Cloudways blog.
I am confident with the right development and more user-friendly start-up and installation of WordPress even more people would connect to the amazing WordPress community.
Funny facts: Do you know how many people have downloaded the WordPress 4.1 so far? Find out here.
What are your thoughts about WordPress? What improvements or changes would you like to see in future updates?
Latest posts by Artem Pavlov
(see all)