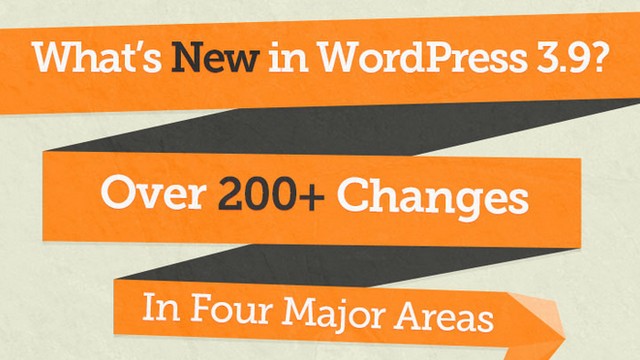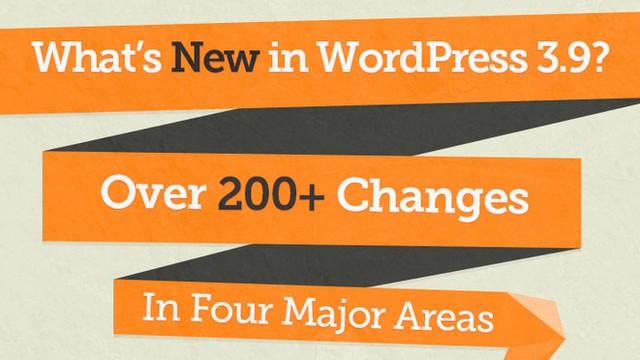 WordPress 3.9. A few weeks ago WordPress released the new version 3.9 named "Smith" after the jazz musician Jimmy Smith.
Have you updated to 3.9? If so, what do you think about this version and all the new features?
Good or bad?
The new version includes tons of improvements and new features and many blogs have already written a ton of articles with detailed and great information about what's new in WordPress 3.9. Today I'm going to do the opposite!
I saw a very interesting and eye-catching infographic on Cloudways that I want to share on my blog WP Daily Themes. In this infographic, you can enjoy all the new and updated features visually in a simple and beautiful way.
Personally I think that WordPress runs from clarity to clarity and is further improved for each version released. What do you think of the new features in WordPress 3.9? Leave a comment about your favorite features in the comment section below.
WordPress 3.9 Features Explained [Infographic]
Source – Cloudways
Latest posts by Artem Pavlov
(see all)