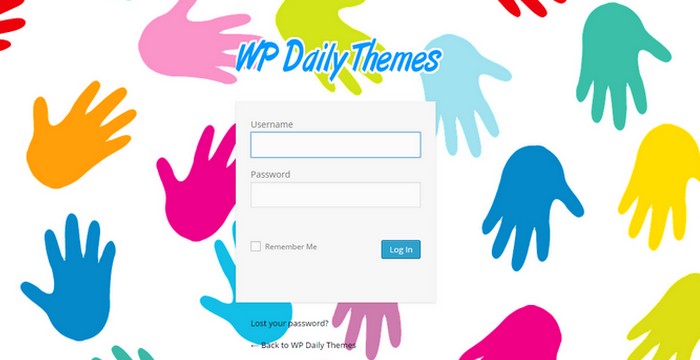 Many of us who use WordPress like  and enjoy to try new features and hacks! For example, to customize just about everything in WordPress, to improve features and layouts.
I'm definitely one of them!
When I'm not satisfied with fonts, colors or other elements on my website, I edit, remove or add new things. I usually use a Child theme which is the best way (my opinion) to customize a WordPress theme.
But one thing that you usually don't think about is your login page or login screen in WordPress! I bet your login page look like the default one! Looks a bit boring, right?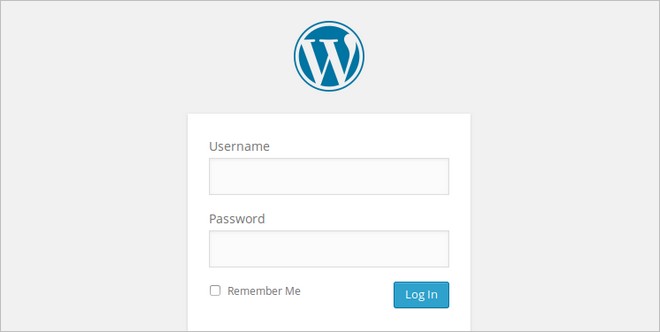 There are a few different ways to customize the login page.
One way to change the login logo is a to create a new logo and combine it with manually adding code to the WordPress theme's functions.php file. Read more on how to Customizing the Login Form on WordPress. Or you can make use of WordPress plugins, which I intend to do today.
Custom Login Customizer
I use a free WordPress plugin Custom Login Customizer that recently was acquired by codeinwp. It looked like a simple-to-use plugin that anyone can make use of to add some creativity to the login screen.
Let us give it a try!
First thing you need to do is install and activate the Custom Login Customize plugin.
Once the plugin is installed and activated. In your WordPress dashboard, go to Appearance > Login Customizer to get started. Click Start Customizing. Choose Login Customizer.
Now for the fun part.
In this section, you can add a new Login Logo, Background Image, customize Form Background, Form Styling, Field Styling, Button Styling and Text Color.
Try it out to create a fresh new login page for yourself or create a custom login page for your customers. This is how I did to customize my login screen.
Logo – I didn't have any special logo for my website, so I created a new text logo one with the free online tool

Supalogo

. With this tool, it is simple to create a great looking text logo.
Background – Next step was to add a background image. I downloaded a cool image from

Pixabay

to use on my customized login page.
Rest of the sections – In the rest of the sections Form Styling, Field Styling, Button Styling and Text Color you can play around. Edit and customize colors styling to make your login page look stylish and awesome. My own login page turned out like this: Pretty cool, right?
Conclusion
Custom Login Customizer is a very simple plugin to use and I am convinced that anyone can use this plugin without any difficulties. If you already have a logo and backgrounds image it facilitates and you have a new login page up and running within minutes.
If you have an image editing program such as PhotoShop (or other), you can certainly create creative logos of higher quality. Or you can choose to create a cool logo with one on the many Logo generators that are available online. There are also numerous images on the web you can use for free. Overall I think this is a simple plugin that is easy to use that anyone can use.
How did your new login page turned out?
Latest posts by Artem Pavlov
(see all)